How many of you here have the habit of leaving your wallet around in places, like for examples, on your office desk, kitchen counter, bedside table? If yes, then we have to declare you have a very bad habit. You should change it so that your hard earned dough won't be stolen by criminal minds, or you could go with Ogon Designs Mini Safe Aluminum Wallet as an added protection for your credit cards and bills. In case your are wondering, the 'safe' in the product name does mean the metal safe, you know, as in the thick, metal box that you use to keep important documents and other valuables safe. I am not confusing you already, am I? No? Good.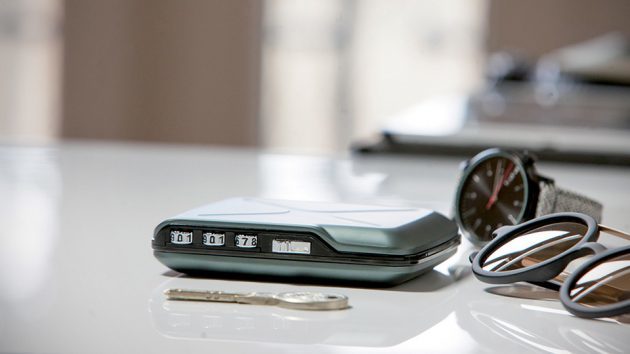 Basically, it is a mobile metal safe and metal it is, as it is crafted from aluminum for durability and aesthetic, and perhaps more importantly, it comes with a robust metal locking code that requires a three-digit code to be input when you want to open it. So, only you who know the code can access the content within. There's nothing ridiculously high-tech about it, though; Ogon Designs basically take the concept of a three-number locking code and redesigned it to fit a tiny wallet, and a pocketable safe is born. Oh, wait. There's actually a high-tech side of it and it includes RFID blocking to prevent high-tech criminals from fraudulently pulling your cards data and there is an embedded tracking device that allows you to track your wallet's whereabout in the event you misplaced it.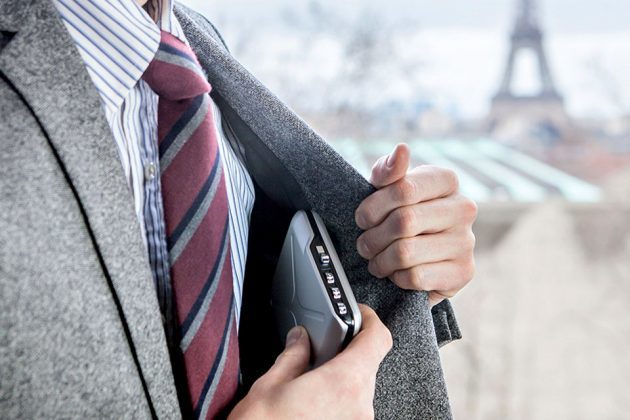 To be honest, Mini Safe Aluminum Wallet is not going to be a foolproof if the entire wallet is snagged from you, but it does offer some form of reassurance that people with criminal intents cannot sneak off your cards or cash, and hoping you will not notice them. Notice or not, it is a lost and lost is something no one wants. Design and made in France from recycled aluminum, Mini Safe Aluminum Wallet boasts a neat, fan-shape interior that allows up to 12 cards to be stored inside, along with half-folded cash.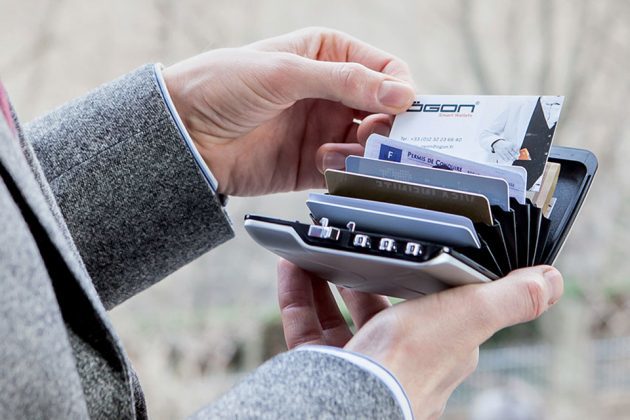 We have not seen the actual thing yet, but from the product images and video (see below), it is safe to say that this wallet is rocking the cool. Ogon Designs Mini Safe Aluminum Wallet will be hitting up Kickstarter starting May 3, 2016, where you will be able to pre-order a safe wallet by backing the campaign. Though it is not known how much it will cost, or when it will be shipped if the project meets its funding goal. Continue reading for the pitch video.
UPDATE [May 04 2016, 4:38PM PDT] Just in case you are up for it, you may like to know that Code Wallet is now live on Kickstarter. The campaign is already funded, which means a pledge of 75 euros or more (about US$86 and more) is a pre-order.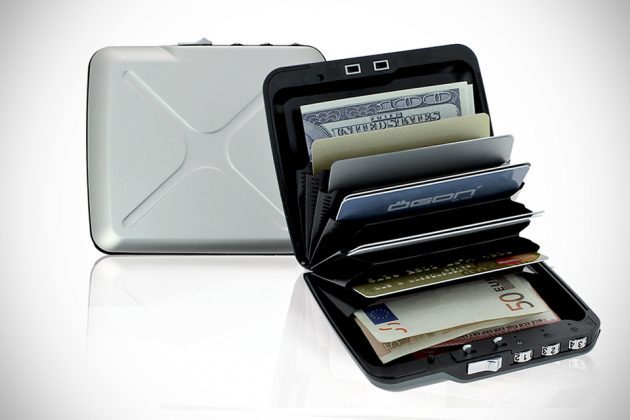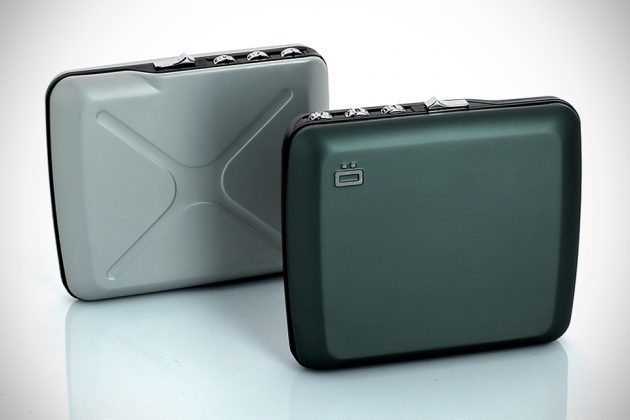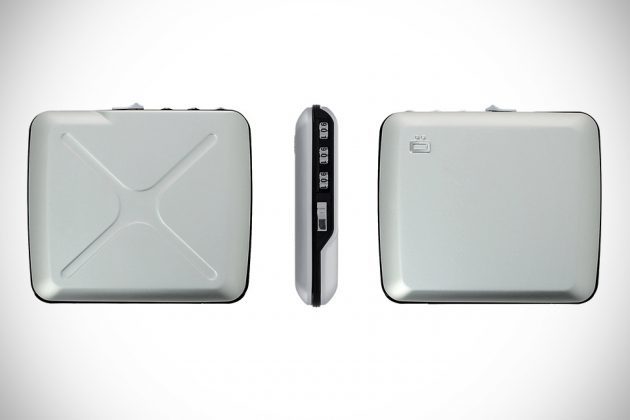 submitted via TIP US page.