If square smartwatches look too geeky, then the solution is obvious: go for one that's round, which will look more like, you know, a watch. A few ago years, round smartwatch is still a rarity, but now, consumers are spoilt for choice and the latest entrant is this follow up from Samsung, the Gear S2. Yup. Gear S2 is official and it was unveiled at this year's IFA held in Berlin, Germany. Key highlights include rotating bezel, and of course, circular design with custom UX.
Two models will be offered: Gear S2, Gear S2 Classic and their difference being the "formality level" with the Classic sporting a simple black finish matched to genuine leather band for a dress watch feel and the non-classic, a more cheerful, out-going proposition. Whichever you choose, the smartwatch features are the same, which include a 11.4mm thin form, a 1.2-inch round Super AMOLED display with 360 x 360 pixels (302ppi), a 1GHz dual-core processor, 512MB RAM, 4GB storage, IP68 rated construction for resistance against dust and water ingress, wireless b/g/n, Bluetooth 4.1 technology, NFC, a bunch of sensors, wireless charging capability, and a 250 mAh battery for up to 3 days usage. And oh, the watches are, of course, powered by Tizen OS.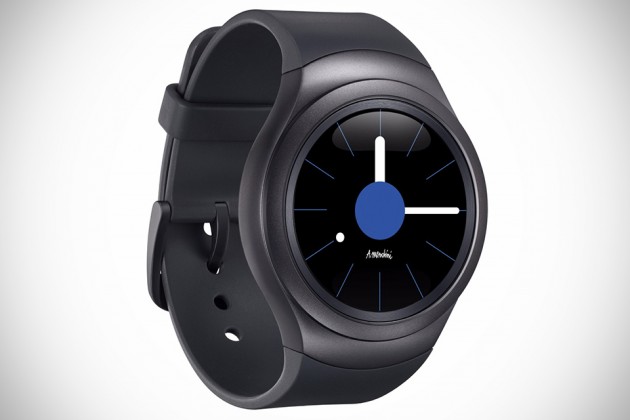 Surprisingly, there's going to be a 3G version of the Gear S2, which is essentially the same as the non-3G models, but with larger 300 mAh lithium-ion battery, providing up to 2 days of use. Also the smartwatches will support Samsung's S Health, as well as Nike+ Running.
The Samsung Gear S2 is expected to be available in Germany in October for €379 (€349 in other countries and $349 in the U.S.) and the Classic is tad pricer at €449, also to be available in October, in Germany, naturally. Unfortunately, no word on the availability and price of the 3G model, other than it will be release after Gear S2.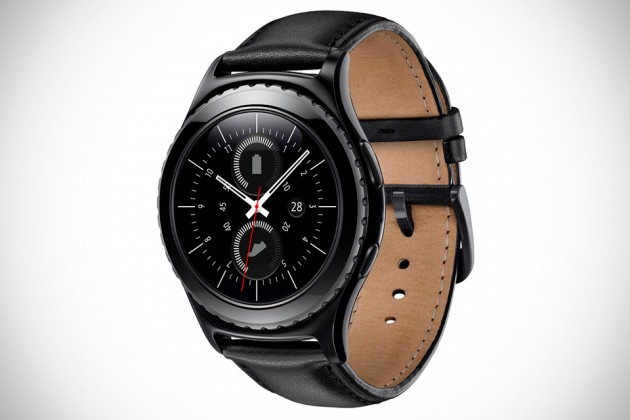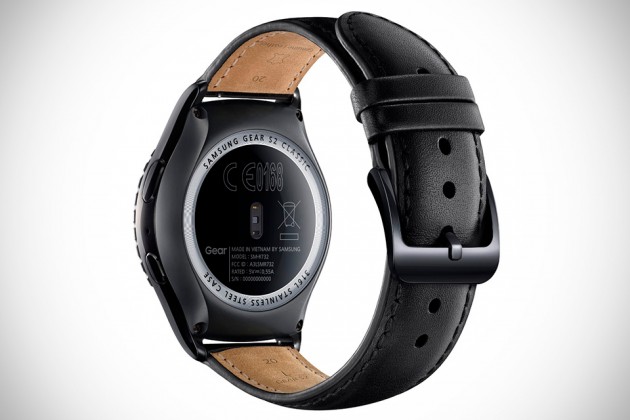 Source: Samsung
Additional info via PhoneArena