there are cards players and then there are the cards players who are as passionate about playing as collecting them. if you belongs to the latter, then you might be interested in Seasons Playing Cards latest collection: Verana and Inverno. the Verana and Inverno are the last two decks that will complete the Seasons series, which started in 2011 with the award-winning Primavera and Seronda playing cards. the latter two represents fall and spring, and today, Seasons Playing Cards is back with the Verana and Inverno that represents winter and summer. whether you fancy playing with a different deck through the changing seasons, or just want to display them as an art on your shelves, the Seasons Playing Cards are all up to the task.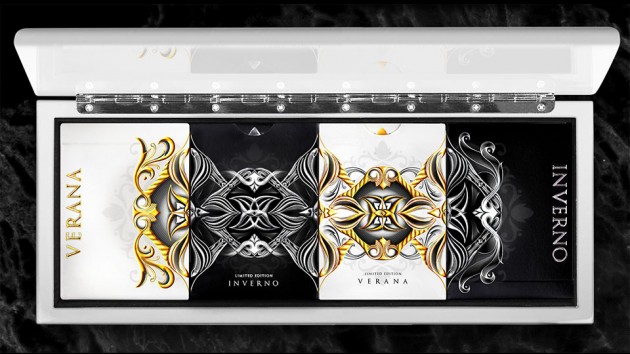 the Verana deck with its white deck, adorned with metallic gold accents provides the cards with the warm, summer feel, while the Inverno's black deck has white elements with blue metallic accents to highlight the frost associated with winter seasons. both sports a similar illustration with subtle tweaks that make each deck unique. on the flip side, the illustration consisting of subtle layers of shading and highlights continues with the Verana boasting a vibrant mix of white, red and gold, and the Inverno getting a complimenting theme of black, blue and silver. in our humble opinion, we believe consistency in illustration is the key, which is clearly a strength of Seasons Playing Cards.
the Seasons Playing Cards – A Changing Series is running a crowdfunding campaign on Kickstarter, where you can pre-order a deck for as low as 13 bucks, but for serious cards enthusiasts, there are a whole slew (and we really mean whole slew) of other reward levels that are worthy of the collectible status – including Foundation Box Set, Gold Foundation Set, Gold Collector's Series – just to name a few. learn more about the rationale behind the Seasons Play Cards in the embedded video below.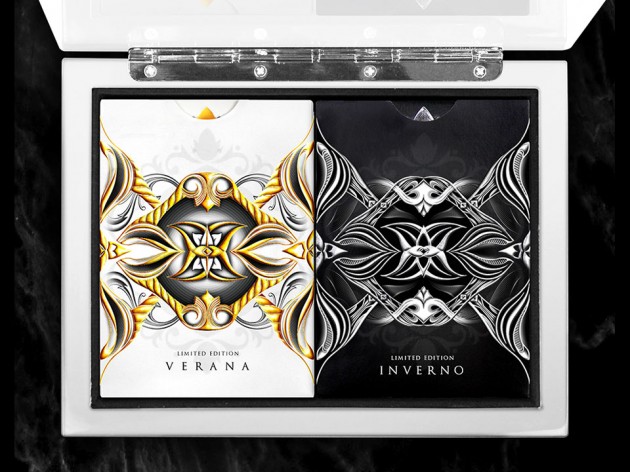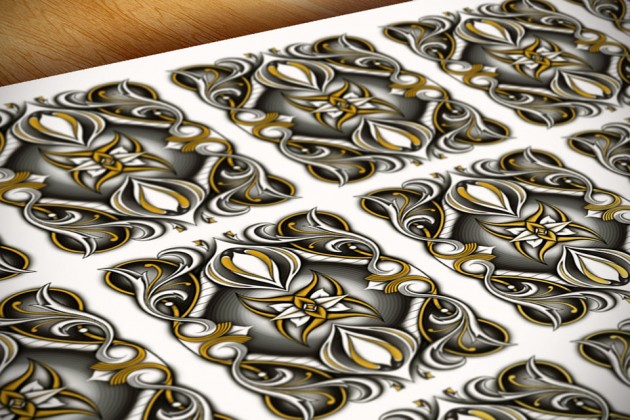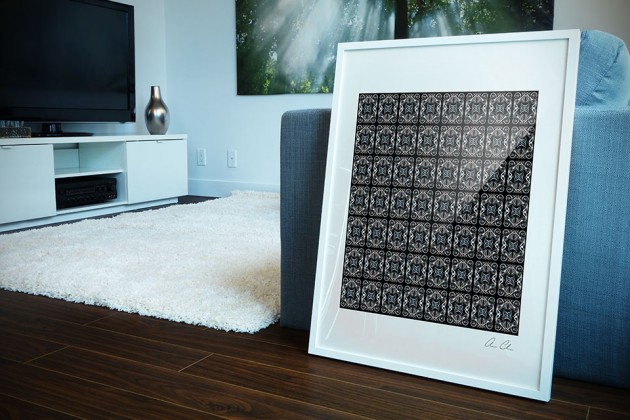 submitted via TIP US page.