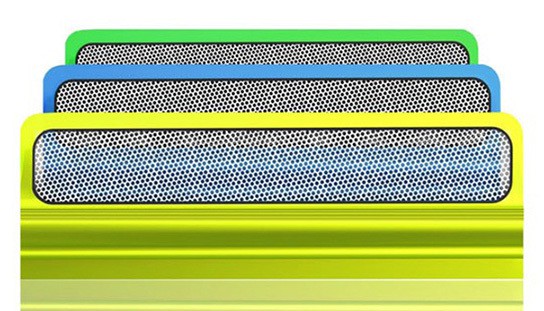 (image credit: Withings)
this particular concept design by Wei Min goes into the category of "simple concept that solves problem that we thought we should live with." so what is it? well, it is flexible strainer mesh complete with a rubberized frame that will fit snuggly on the edge any pot or pan. so what's it function? extremely simple! it allows user to separate the food from the liquid without the use of the regular strainer, leaving both of your hands free to hold the pot.
no technical wizardry here, but simple and should be very effective device. if you ever try doing the straining act, you would definitely appreciate the Comfort & Not Leak – Pan Strainer. yes. believe it, that's what it is called.
via Yanko Design