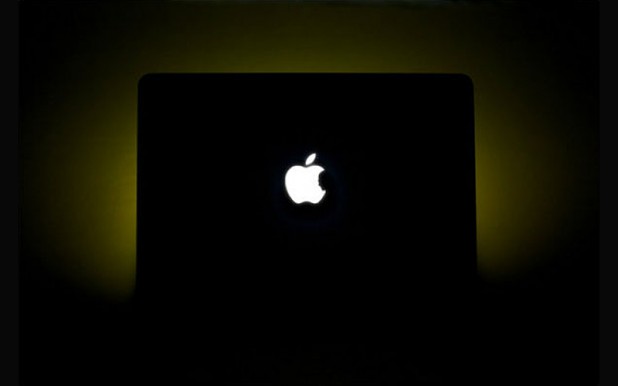 Steve Jobs Tribute MacBook Pro by Uncover | €auction | uncovermac.com
it has been a year since the passing of a great visionary, Steve Jobs and since then, fans around the world have expressed their gratitude with tribute of their own but nothing like what Uncover, a MacBook customizing firm, has done. it has custom some Macbook Pro with Retina, featuring Jobs' silhouette within the bite of the Apple logo as designed by Hong Kong-based artist Jonathan Mak, as well as a lesser known quote "You can change things" by Steve Jobs, laser-engraved onto the bottom.
specs-wise, this limited edition (just three, to be precise) has nothing but the best put into which includes a 2.7GHz processor, 16GB of RAM, plus a 750GB Solid State Drive. the ultra limited edition Steve Jobs Tribute MacBook Pro by Uncover is currently up on auction over on eBid.com with a starting bid of €9,500 (roughly US$12,360) and all proceeds from the auction will split between the charity Get It Done and a separate fund known as Sellanapp that is dedicated to creating iOS app, bearing "no direct business model but have a clear societal value." so if you are an uber-fan of Steve Jobs and has extremely deep pockets, you better act fast cos' 'three', unlike its associated price, isn't a big number.
PS: note to Chrome browser user, the eBid website might now work as well. so, we suggest you use alternatives such as Firefox or Safari. just thought you should know.