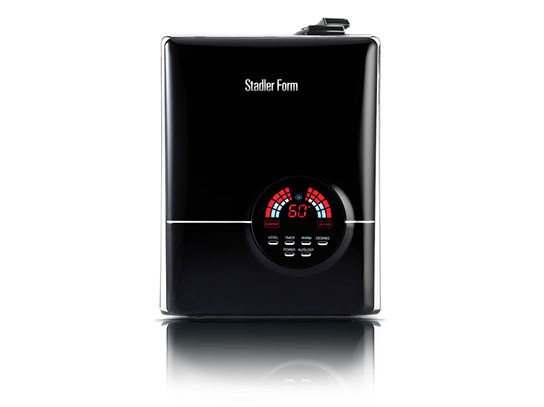 (image credit: Swizz Style) William Ultrasonic Humidifier | US$229.99 | www.swizz-style.com
if you think have just ran out of stylish items to buy for your home, perhaps, you have forgotten about your box humidifier. this William Ultrasonic Humidifier is one stylish-looking humidifiers. though the 'Ultrasonic' makes it sounds more like some weapons of mass destruction, it isn't one. it is just a humidifier.
it has a coverage of up to 1,000 square feet, and touted to be "extremely quite and powerful" – in humidifying not destruction, of course. other features include preheating, automatic shut-off, night mode (with dimmed lights), integrated Hygrostat and turnable mist diffuser with fine mist selection. the price to pay for being stylish? $229.99.
via DVICE