The annual British 3,000 mile (4,800 km) international motor rally, Gumball 3000 Rally, is well underway and you know what's the craziest ride to ply this year's Dublin to Bucharest route? THIS. The Batmobile 2.0 for Gumball 3000 Rally from Team Galag. Based on the Batfleck's Batmobile from the movie Batman v Superman: Dawn of Justice, this road-worthy example is clad in full carbon fiber panels, has a front canopy that slides forward and up to facilitate ingress and egress, just like in the movie's, and it is moved by Lamborghini Gallardo V10 motor.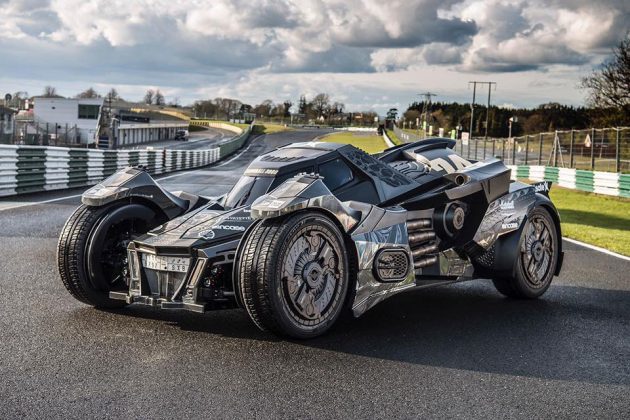 As you can see, this thing ain't just about looks; it has the grunt to kick dust at most of its competitions. Though, this is not first time the Saudi team has turned up at this annual event in a Batmobile; it did previously, in 2014, with a Batmobile based on Christopher Nolan's The Dark Knight. Apart from what have laid out here, little is known about this rather elusive, sweet crimefighting automobile. Then again, it ain't new because Team Galag has always been a team of few words.
One thing for sure; this ride has no rockets, no grappling hook, and most certainly no machine guns at the front. And oh, it has a regular Raging Bull steering wheel as opposed to Bat-style steering, you know, for practicality's sake. Keep going for a video of Mr JWW's walkthrough of this awesome Batmobile replica.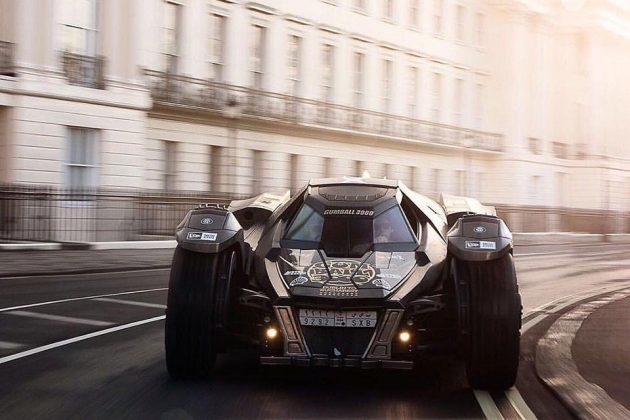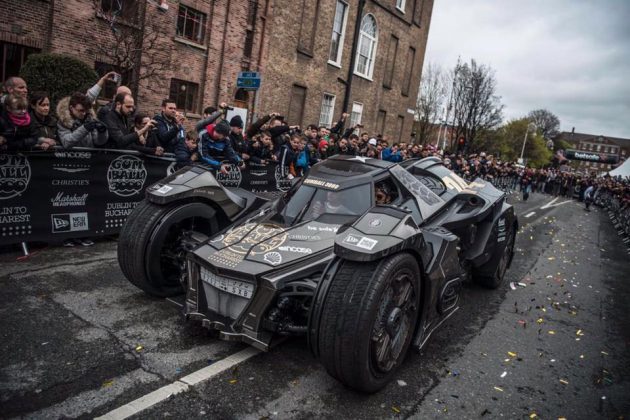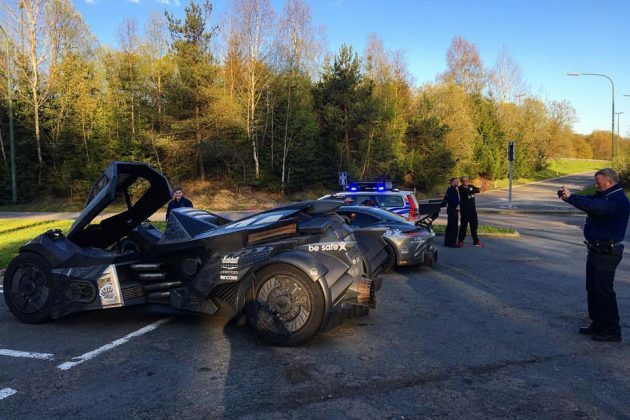 Images via Team Galag.
via YouTube