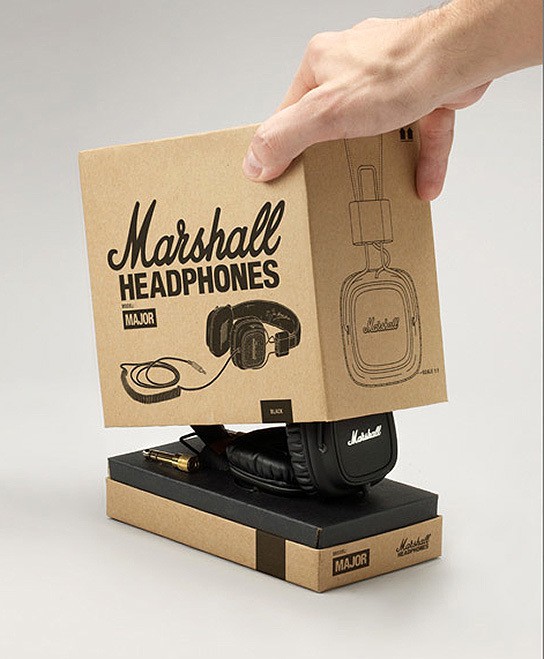 (photo source: marshallheadphones.com)
from guys who rock your world with their guitar amps, comes a more personal equipment – the headphones. Marshall teams up with Swedish headphones specialist, Zound Industries, to create their own line of headphones. not much info is available at this point as Marshall is keeping mum about their new line of products. heading on to their website doesn't give any hint as well, except for a count-down to the date of release, which is on 15th of November 2010.
[ad#Google Adsense-text-468×60]
on the website, users can also sign-up to get a two day headstart and a chance to order your Marshall Headphones before they're sold out. on the side of the website, there's a teaser image of a carton box with "Marshall Headphones" and the word "Major" imprinted, partially revealing the would-be headphones and what looks like a gold-plate jack adapter. so we know the model is going to be called "Major". who knows there might also be a "Minor"? this could be a replacement headphone for my aging BOSE AE.
visit Marshall Headphones website.