Mega Man X exists in the time where game-related action figures were not the in thing, but that's not to say there aren't any in the market. There are, but they are mostly accurate to the game and not quite as polished as grown up collectors may have liked. Then comes along a bunch of folks who is determined to bring "incredible representations of their favorite characters in action figure format" and so, the TruForce Collectibles Mega Man X Action Figure was born. This particular version is fittingly futuristic and more certainly polished.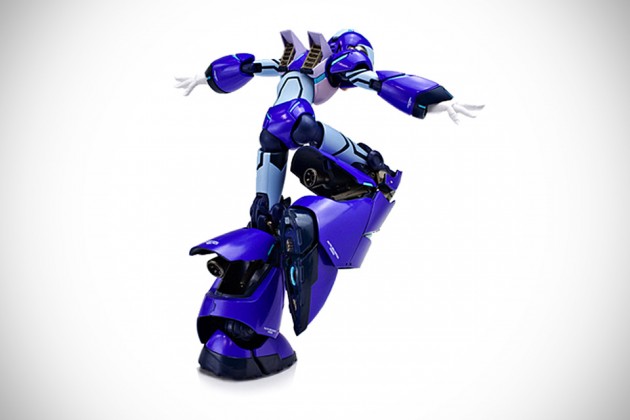 Mega Man X started out on Kickstarter, where nearly two thousands fans came together, dropping a combine of almost $300K to make it a reality. Well, the Kickstarter campaign maybe behind TruForce, but the production continues and it is now available through places like ThinkGeek for a reasonable $79.99 each. If you know the original X, he had that boyish and obligatory cartoonish appearance, but not with TruForce's iteration; it was based on the design as penned by incredibly talented Capcom designer Keisuke Mizuno.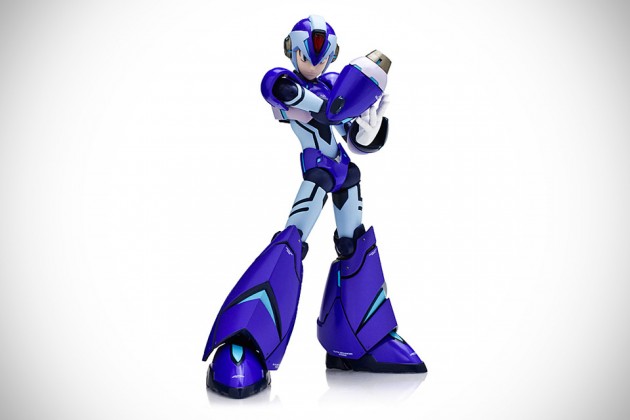 It boasts over 30 points of articulation that lets you recreate stunning poses and features diecast armor parts on the chest, shins, and feet, LED light up cannon, swappable face and hand parts, combinable effects parts and stands 6 inches tall. Mega Man X Action Figure by TruForce Collectibles comes standard with extra set of splayed hands, extra shouting face, two translucent energy blasts, two open back jet vents, X-Buster with red LED, and a base/support stand. Seriously, if you are big fan of Mega Man, you won't want to miss this.