After the Edward Snowden fiasco, the world probably saw a bump in the number of people who are paranoia about digital communication security, which in turn opens up a market for secure communication handsets made for everyday people. In fact, we have seen quite a handful on this blog, including one from Boeing, 1DataWorld, Elektrobit, the Blackphone – just to pick out a few. Going on the secured route affords differentiation from the bulk of the competitions, instead going on an all-out spec slug showdown. While that may seem enough for most, a new entrant by the name of Turing Robotic Industries (TRI) takes security and design to a whole new whole level that would make it stands out from even the relatively small "secured phone segment".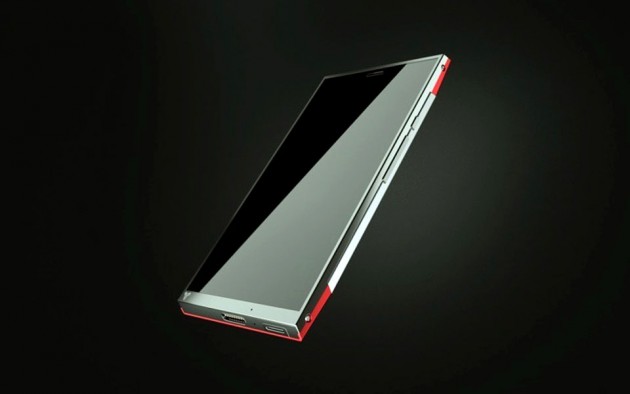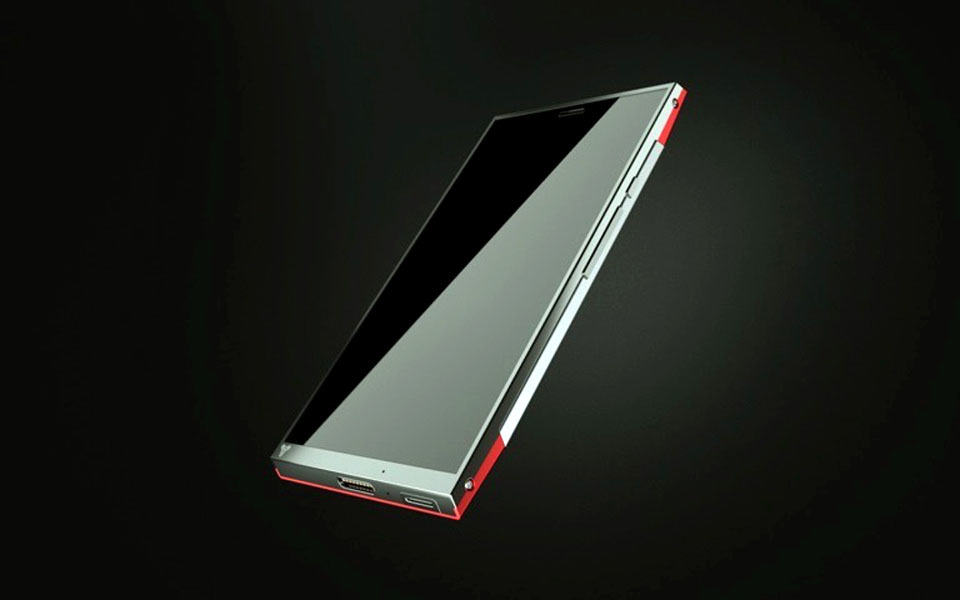 Calling it a "breakthrough in trustworthy communications and mobile engineering", TRI enhances secured communications by directly verifying the identify of other Turing devices without going through third party server. But this means that the so-called "breakthrough trustworthy communication" will only be true if your contacts are also using TRI's devices, which also means that this device is likely targeted at businesses to curb industrial espionage. On the most recent press release, Turing is eager to put emphasis on its design, specifically the material being used known as Liquidmorphium. Well, it is no adamantium, the fictional metal alloy that's supposedly indestructible, but it is as strong as it can get for now and also makes the phone kind of super high-tech.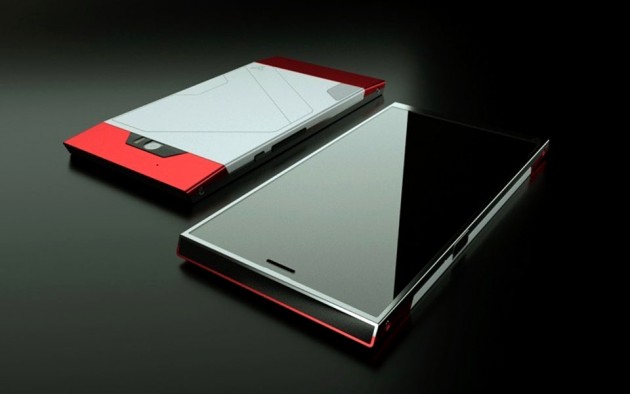 Liquidmorphium is an amorphous alloy of zirconium, copper, aluminum, nickel and silver, which is said to offer greater tensile strength over titanium and steel, thus protecting the device from being written off when met with horrific drops. On the spec-sheet, it won't be a flagship device by any count, but not too shabby either. It will be powered by Snapdragon 801 chip with 3GB of RAM and up to 128GB of onboard storage, something that is yet to be common in today's smartphone. Though, it can hardly be a huge selling point. A few other details include support for North American and European LTE bands, and a 13MP main shooter with dual flashes and an 8MP front-facing camera.
If you have the desire to build a circle of trust among your family, friends and associates that Big Brother or whoever can't listen in, then be on the look out for Turing Phone this August, but be prepared for a rather hefty sticker which will come in at 740 bucks for an unlocked 64GB variant, or $870 for the 128GB model. And that's only if the rest of your whoever is ok with that price tag too.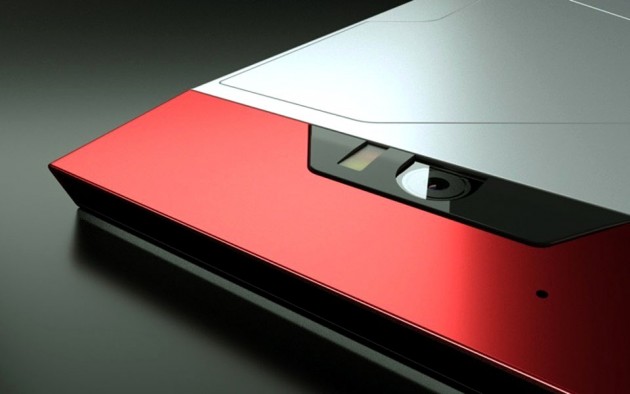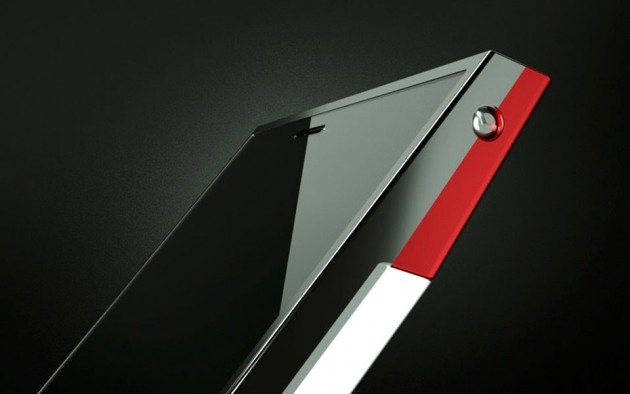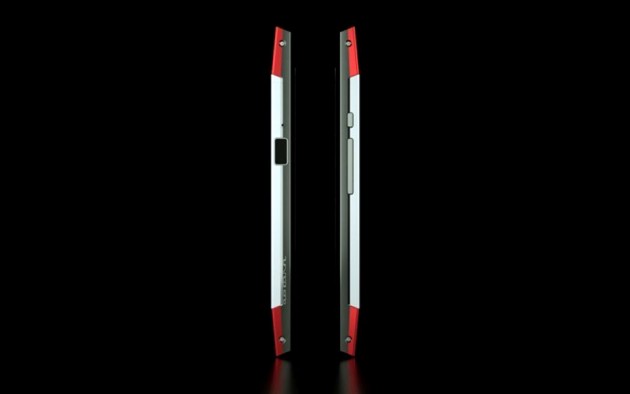 source: Turing Robotic Industries
additional information and images via Engadget