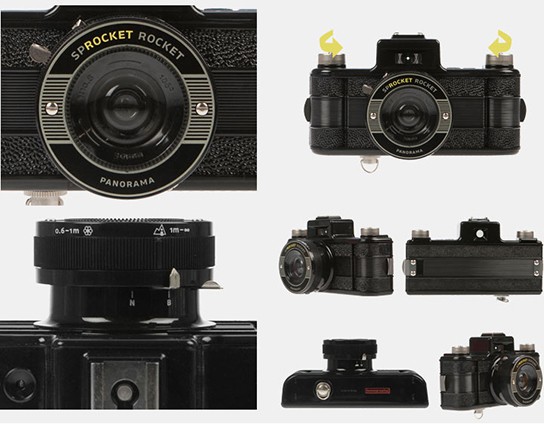 (photo source: lomography.com)
go sprockets with the new Lomography Sprocket Rocket. touted as the 'new evolution for analog photography', the new Sprocket Rocket features a super wide angle lens (30mm) that captures the whole width of the film, including sprockets – hence the name Sprocket Rocket. it is also fitted with a reverse gear which allows you to flash back to the photos you have taken and remix them with multiple exposure. so now you can go back and forth the pictures you taken to your heart content, albeit you can't view it real time like a digital camera. other features include B-setting mode for nighttime/long-exposures, zone focusing, hotshoe for flash and standard tripod screw.
[ad#Google Adsense-text-468×60]
the Sprocket Rocket uses standard 35mm film and retails at US$89.59. hmmm, it's 100% retro-licious… even more with the sprockets.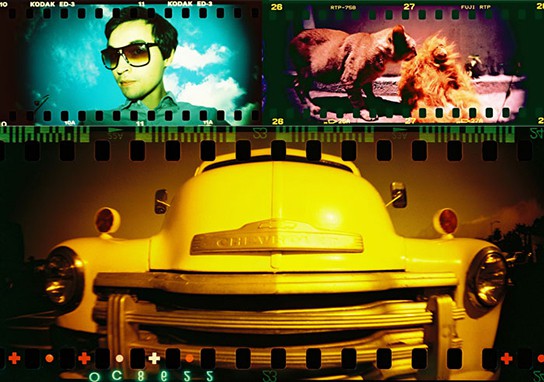 visit Lomography website.