Today's game consoles are never designed for kids age 12 or below. However cute the games are, they are often designed around more 'mature' themes and consists of game play that's not suited for the very young. So, if you want your kids to have some fun while being educated, you need a kid-centric game console such as the VTech InnoTV Educational Gaming System. From the get go, you know it is geared towards the little ones. The curved theme design and bright colors on both the cube console and controller will surely beckon kids to play with it.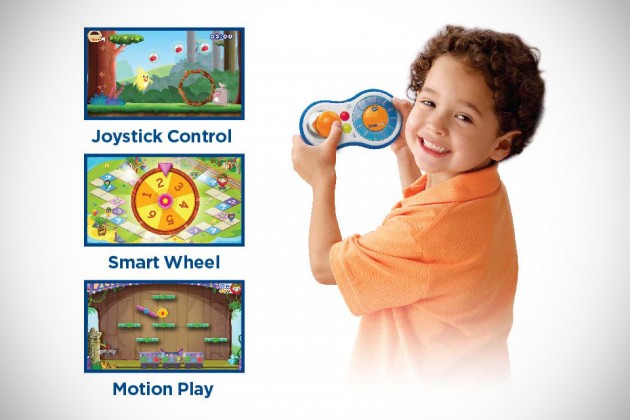 That said, while InnoTV may look like a toy, it is a real-deal TV-based gaming system just like your Playstation or Xbox. It comes with a wireless controller with kid-centric ergonomics and more importantly, it has a large library of learning games for preschoolers that introduce language arts, math, science, STEM learning concepts and more, plus access to a huge educator-supported library of additional games on VTech's Learning Lodge app store. If you prefer to go old school, the console also accepts a variety of InnoTV MAX cartridges too.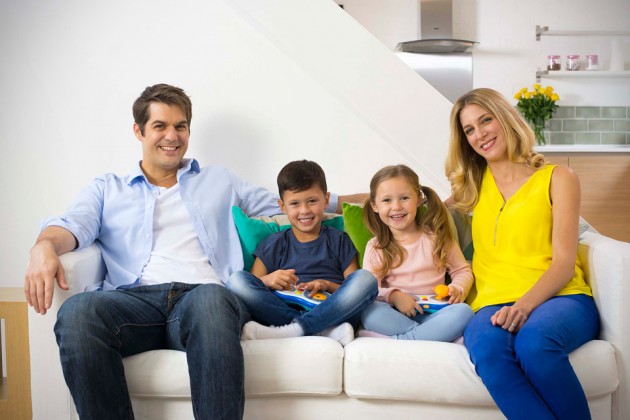 Speaking of the controller, it is actually no less functional then that of grown ups' game console, boasting small hand-friendly ergonomic with a large joystick, turnable smart wheel and it even has motion control, so children can tilt and shake it to play select games. InnoTV also support multiplayers, allowing siblings and friends to play together but there's a catch here: you will have to purchase additional controllers as the system only comes with one controller. Parents can play along with their young ones from their smartphone or tablet and they will also the ability to personalize their child's profile and customize the learning content in select games.
Seriously, InnoTV could be the best thing since Frozen. Parents will surely find some sort of reprieve from the 'undesirable' contents available on today's online environment and game console. VTech InnoTV Educational Gaming System comprises of a WiFi-enabled console with 8GB of memory – expandable up to 40GB with a 32GB microSD card (not included), a wireless controller, plus four learning games and two multiplayer games, and is priced at a wallet-friendly $69.99, while additional controller goes for $19.99 a pop and software starts at just $9.99.