Boots made for rugged environments are a dime a dozen with many of them coming from big brand names which are usually pricey and/or lacking the personal touch. While price is usually overcome by small scale makers, personal touch is often not. But what do we mean by personal touch? To us, personal touch means footwear that are handcrafted by true shoe artisans and that's very important because machines know no comfort and neither will the machines know the art of shoemaking. Only the person making it knows. With that in mind, Utah-based startup Wilcox Boots sets out to create boots that not only addresses comfort and durability, but with classic styling which boots lovers all over the world have love and embrace so dearly.
Design and made in North America from materials sourced in North America, Wilcox Boots boasts feature like antimicrobial PORON memory foam footbed which offers impact dispersion and shock absorption with minimum thickness, removable athletic insoles for added comfort, 100 percent full-grain leather upper with calfskin lining, padded collar for angle protection and warm, and 360o Goodyear welt construction with separate outsoles to allow for independent resoling, thus extending the lifespan of the boots for years to come. These boots are made to accompany you the rest of the way, to wherever you may adventure to.
As of now, two classic designs are being offered: Fairfax and Shiloh and they are available through an on-going crowdfunding campaign on Kickstarter, where early backers can pre-order a pair for $150. But as before, whether you will see the boots at your doorstep in July/August will depend on the outcome of the crowdfunding. Continue forth for a few more look.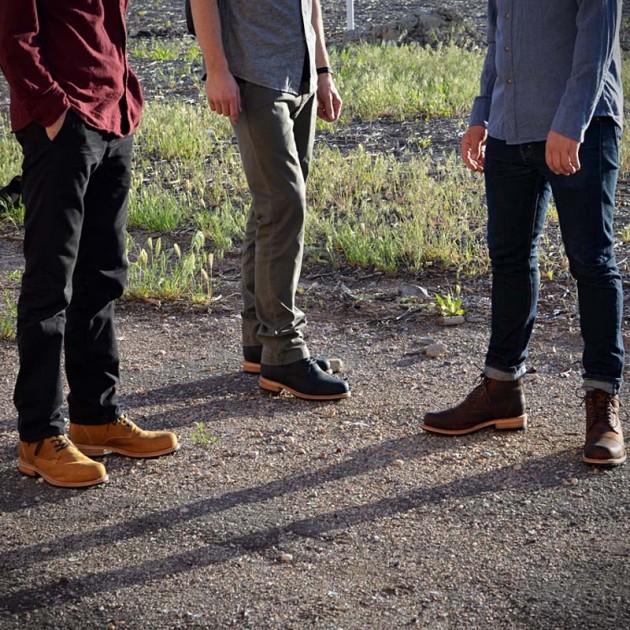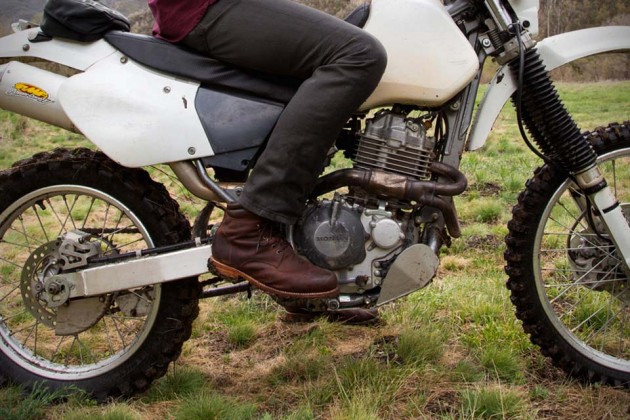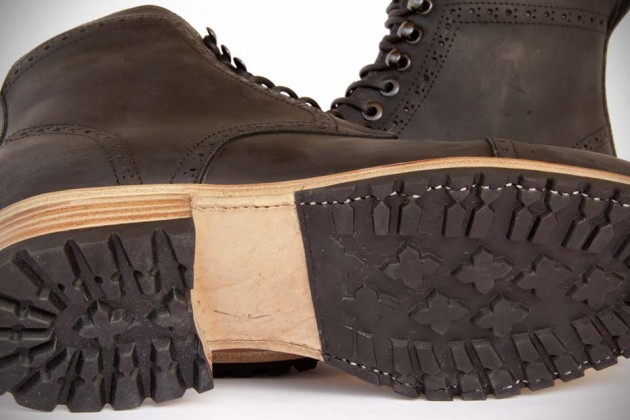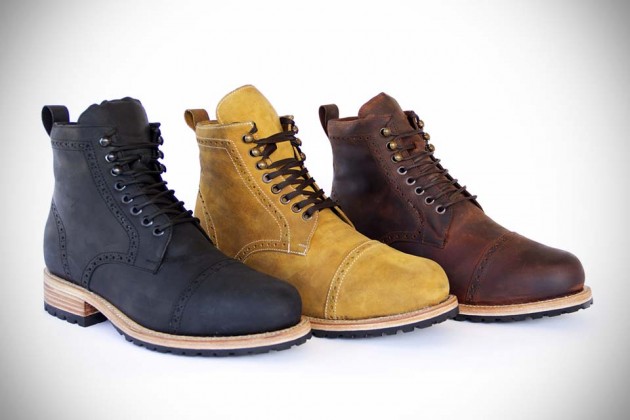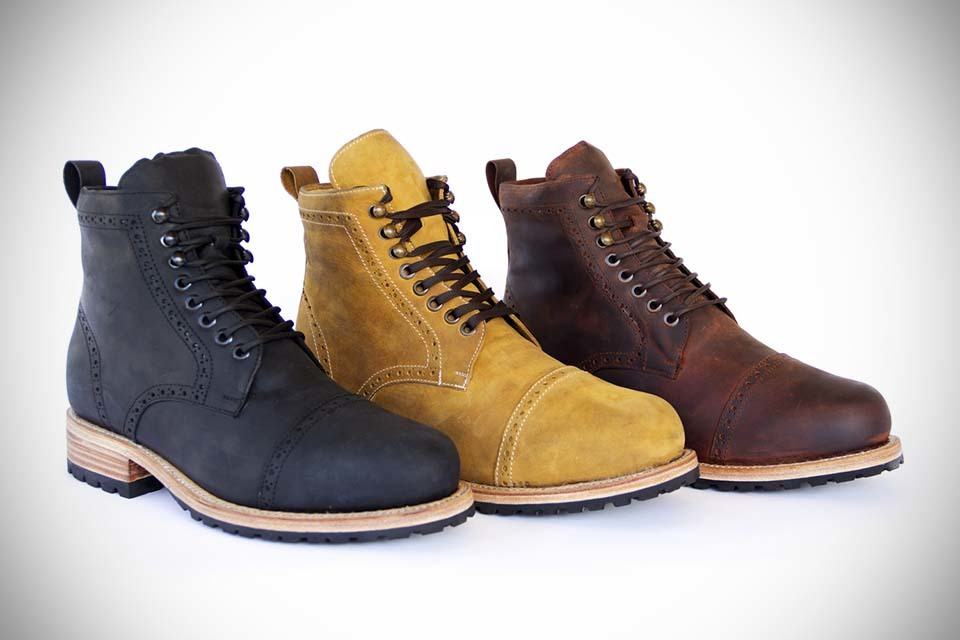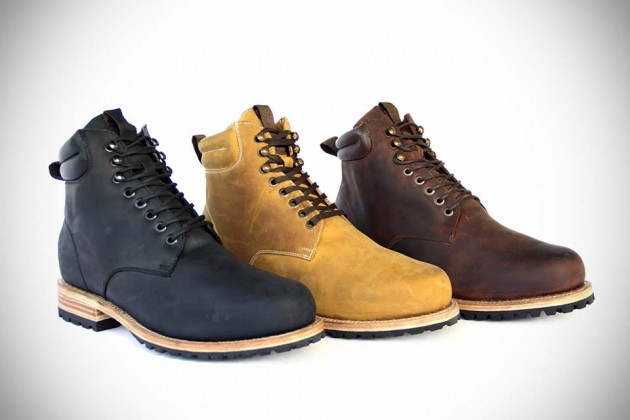 submitted via TIP US page.