For a person who can never to find the perfect fit pants, jeans and whatever, belt is for life. There's no running away from it. If you are a belt person, then you will want to check out Xpand Lace System Explorer Belt.
Xpand is, of course, the original lazy person lacing system. Xpand Lace System Explorer Belt brings the best of elastic to the belt world. In order words, it will be a comfy fit, just like the company's lace system.
Xpand Lace System Explorer Belt further boasts an interchangeable elastic belt, so you switch between different colors to suit the occasion and/or mood. Completing the package is an aluminum belt buckle with an easy adjust design.
Being an elastic belt, Explorer will be form fitting and most importantly, it is super slim so you can say goodbye to ugly, bulging belt which is especially embarrassing if you like to wear your shirt un-tucked.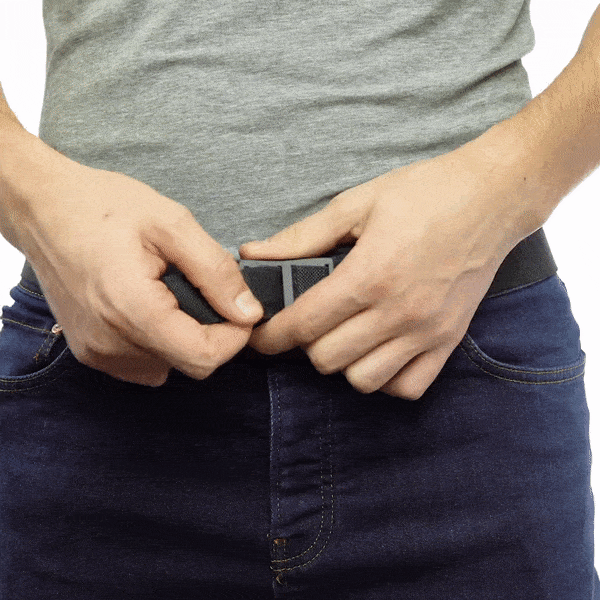 The thin profile makes it easy to compact down, thus saving your precious suitcase space if you are traveling.
Available in five colors and in a myriad of sizes, the Xpand Lace System Explorer Belt is available to order for $29.99. It is expected to release in Summer 2020. Hopefully, by then, we can all go out and mingle. Fingers crossed.
Images: Xpand Lacing System.