We don't know how much the Jaguar XKSS Limited Edition Roadster cost, but we won't bother to find out cos' only nine examples will be made and they are all spoken for. Anywho, the car is slated to make its world debut this November in California, coinciding with the opening of the Los Angeles Auto Show. For the uninitiated, Jaguar XKSS is a new old car that's actually a continuation model, picking up where its forebear left. Jaguar XKSS was conceived 1957 as a road-legal model of the Le Mans winning D-type and this 2017 model will be the exact same car, right down to the look and specification as made in 1957.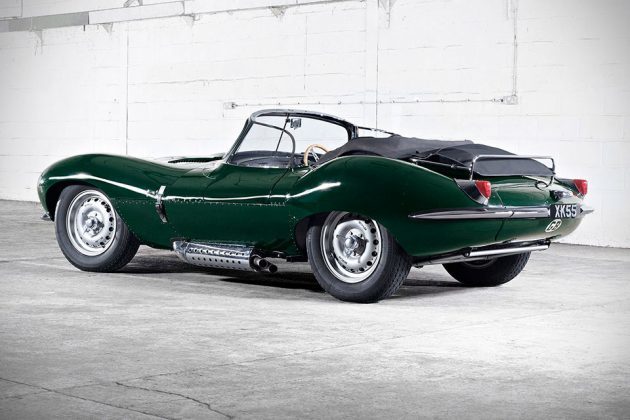 The 1957 built was originally destined for the U.S. market, but it did not make it due to an unfortunate fire which wiped out a number of cars. Fast forward 59 years, Jaguar is rolling out nine 'lost' XKSS as an ultra-exclusive continuation model aimed at "a select group of established collectors and customers." As said, all nine examples are snapped up and the first deliveries to customers is expected to happen in early 2017, well, at least that was the plan. But seriously, it shouldn't be that hard to fulfil just nine orders, right? Granted, the cars will be handcrafted, which is going to take a little more time.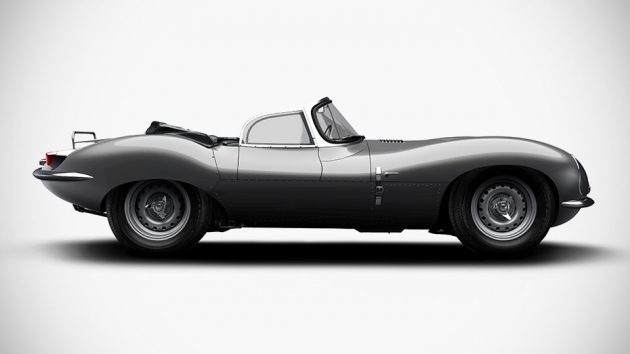 Images courtesy of Jaguar Land Rover.