tablet is one of those God sent when it comes to on-the-go entertainment, but it can be a frustrating experience trying to get real work done on an Android tablet, mainly due to, you guessed it, the lack of 'proper' inputs that we are accustomed to when say, working on a laptop or desktop computer. this is where ARCHOS ArcBook comes in. as you might have already guess from its product name, the ArcBook is a laptop… wait, actually no; it is more of an Android netbook that sports a 10.1-inch multitouch display, plus a full-fledge keyboard with Android-specific function keys and a trackpad, albeit one that only support single touch and single button click. but most importantly, it is a device that will appeal to the budget-conscious folks, costing just $169.99 a pop.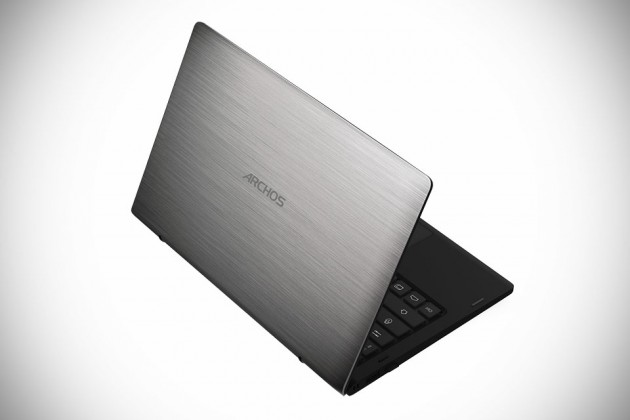 powering the device is a dual-core ARM Cortex-A9 chip, running at 1.2GHz with 1GB RAM and it has a paltry 8GB onboard storage, though there is a microSD card slot at hand if more storage is required and there is also 15GB of free Google Drive cloud storage at your disposal, should you need even more bytes for your documents and other digital contents. the ArcBook has a lone camera, front-facing, naturally and despite having a display with a modest 1,024 by 600 resolution, it is more than capable of playing back H.264 files at up to 1080p at 30 fps and in addition to the usual suite of Google services, the ArcBook comes preinstalled with Office suite Pro 6 for dealing with Word, Excel, Powerpoint and PDF files for most productivity needs.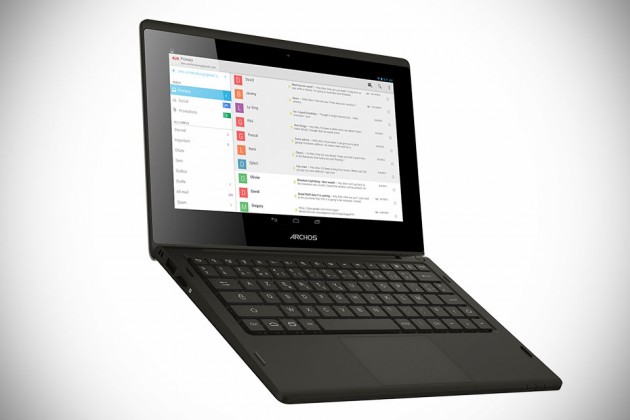 other details include USB 2.0 host, 3.5mm audio jack, built-in WiFi (no mention of Bluetooth though), built-in stereo speakers and microphone, and a 8,000 mAh lithium polymer battery pack, good for 10 hours of continuous use. all told, this first Android netbook weighs in at just 1.28 kg (2.8 lbs), which makes it a pretty good alternative to the horde of Chromebooks in the market.