3D printers are not associated with aesthetics and art, but that doesn't stop Austria-based 3D printer maker, Aye Aye Labs, from pitching those ideas with their latest large format 3D printer called, wait for this… HotRod Henry Supercharged, or HRH in short. See? Even the name on the same level of fancy. Pretty name aside, HotRod Henry Supercharged is pretty much what it says it is: supercharged. Like it is namesake, it certainly has the speed to match and precision to boot. And it has one thing that didn't exist in 3D printer until now: aesthetic – a word you hardly associated with 3D printer, or even regular printer for that matter.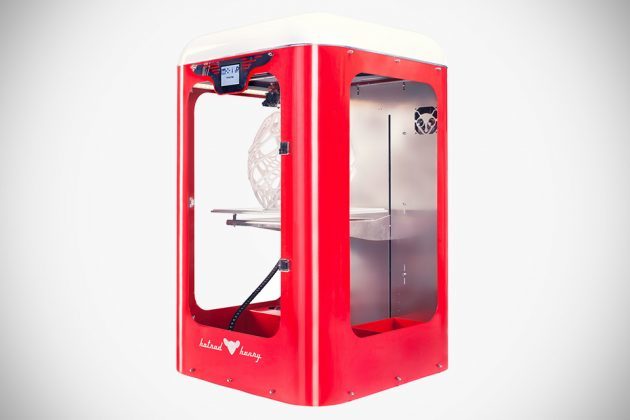 Clad in an oblong aluminum enclosure with just the right amount of curves and power coated with a selection of attractive hues, this 610 x 640 x 790 mm 3D printing behemoth begs to be displayed and possibly, prompt you to consider giving your workshop, lab or office a serious makeover to match. Technical speaks, it is said to be up to 5 times faster than a "typical high quality printer" and a high-resolution print down to 50 microns. Best of all, it is designed to accept virtually any filament in the market, so you can have the flexibility to create and not limit by material option.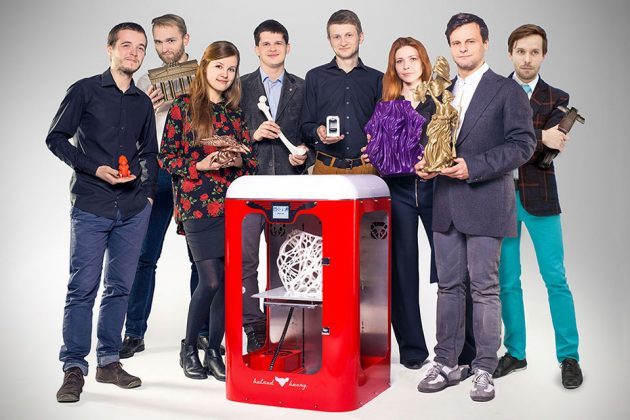 Other noteworthy mentions include a ridiculously generous 350 x 350 x 600 (13.7 x 13.7 x 23.6 inches) or 73.5 liters (4,429 cubic inches!) print volume, full metal chassis for stiffness, industrial grade components to ensure durability and robustness, intuitive touchscreen interface with no physical buttons, powerful heaters for consistency, ball screw Z axis for precision, closed chamber and heated bed, direct drive extruder that enables flexible material usage, stainless steel nozzles for wear resistance, advanced and intuitive software that caters all level of user experience, supports Augmented Reality mode, and electronics from CreateitReal, along with advanced motion algorithms to enable the touted brute speed.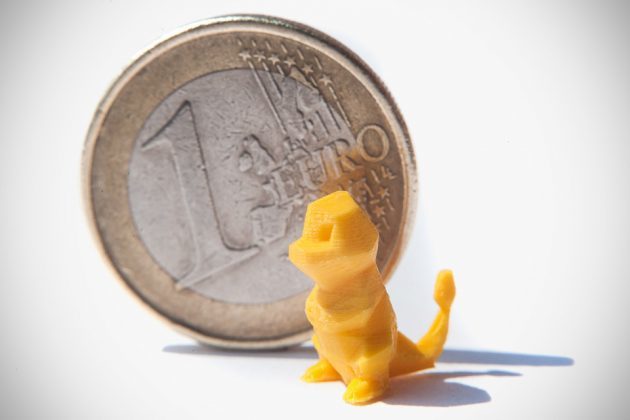 The Aye Aye Labs HotRod Henry Supercharged 3D Printer may very well be any maker, hobbyist, designer, prototyper's dream machine, but like a high performance car, it is does required a hefty investment, which you are looking at, at least €5,990 (around US$6,770). That's big ouch and definitely out of question for regular makers and hobbyists. HRH, in my humble opinion, is like the Rolls Royce of 3D printers. Perhaps, it is for this reason, the product's campaign on Kickstarter didn't quite get as much love. I mean, surely companies, which this machine is likely to attract, will not turn to Kickstarter to acquire an asset like such, is it not?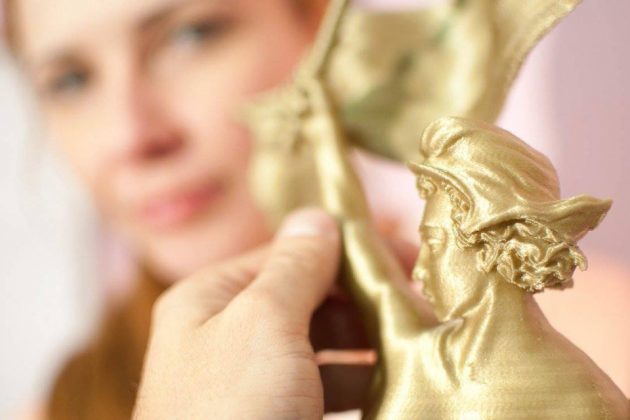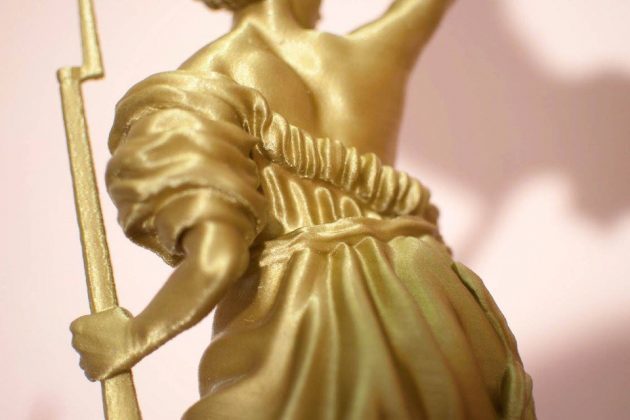 Images courtesy of Aye Aye Labs.
submitted via TIP US page.