Bose SoundDock 10 Bluetooth Dock | US$99.00 | www.bose.com
one thing that we learned lately is that we can't trust connectors – their makers might just change the connector design as they wished, leaving those with the 'old' connectors high and dry. yea, you know what we are talking about, don't you? so the solution? simple. just go on the wireless route via trusted technology such as Bluetooth technology and save yourself the hassle of keeping up with connector technology, well, at least for the next few years or so.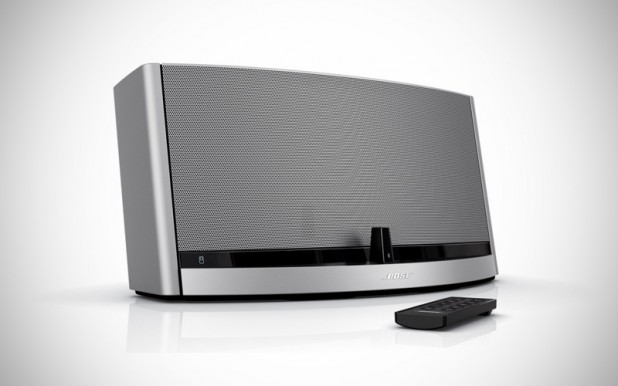 speaking of which, if the recent change have left you stranded with your Bose SoundDock 10, then you could use a little help from the Bose SoundDock 10 Bluetooth Dock. the Bluetooth Dock is essentially a Bluetooth adapter that sit into the usual universal dock connector, turning the SoundDock 10 into a Bluetooth-enabled speaker system. needless to say, the advantages are obvious: firstly, you save yourself loads by not purchasing a new system just to keep up with the new dock connector and secondly, virtually any Bluetooth-enabled devices can now stream wirelessly to your still great sounding SoundDock 10. the Bose SoundDock 10 Bluetooth Dock can be yours for $99.