If you have one too many bags and decided it is high time for some spring cleaning, then may we suggest you take a look at Breccia Travel Backpack by Taiwanese bag maker, Hanchor. Yes. It is yet another bag that promised to reduce the number of bags you have to own. Note we said "you have to own," which means bags that are necessary evils you have to have in your closet until they are called upon. The Breccia Travel Backpack is not your typical backpack. It does look like a backpacker's exclusive. It might very well be, but it is not. It is a high-capacity carry-on backpack with modular expansion capability which you can use as a carry-on when jet setting.
As a backpack, it boasts a full-fledged hiking suspension system (we like to call it the shoulder-saver) with load lifters, front and top access to contents and it is of rugged 420D Cordura construction to the rigor of outdoor use. It also features gear loops and compression straps for climbing gear and on top of those, it has detachable daypack, modular side pouches, along with interior accessory modules so that you can tailor Breccia to the needs of your trip. It is one bag, but you when reached your hotel, you can easily deploy the light CLAST daypack for a day around town or use the two side pouches to boast the daypack's capacity if you are venturing further into the backcountry.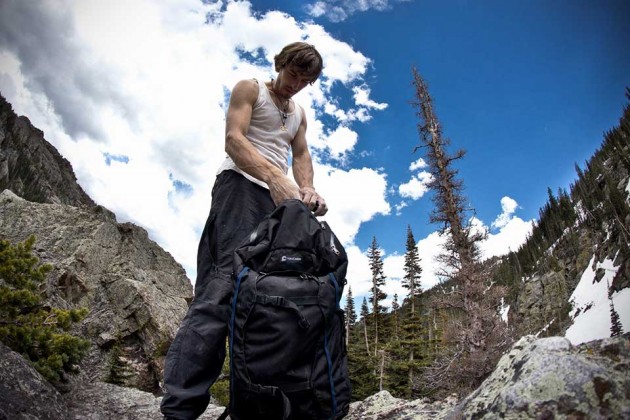 If so desire, you can transform it into a duffel complete with concealable straps and sturdy handles for snag-free carry and easy check-in for bus, train or airplane travel. It's 40L capacity should be more than ample for folks who like to travel simple and light. Speaking of light, you may think a bag with so many features would weight a ton before even loaded with stuff, but it is not. The Breccia Travel Backpack tips the scale at under 3 lbs (1.36 kg).
Breccia Travel Backpack by Hanchor is currently on Kickstarter, where you can be part of the crowd responsible for its fruition. It will run you back at $199 to $399, depending on how soon you make the pledge and what configuration you opt for.
It is worthy to note that Hanchor is actually a portmanteau word of 'hand' and 'anchor' which are the two things that keeps a climber on the (rock) wall. The company is not new to Kickstarter, having seen a successful campaign previously and the Taipei-based outfit is not at all new either; they have been making urban and outdoor packing equipment that focus on light yet functional design since 2012. Scroll down for a video to catch the Breccia Travel Backpack in action.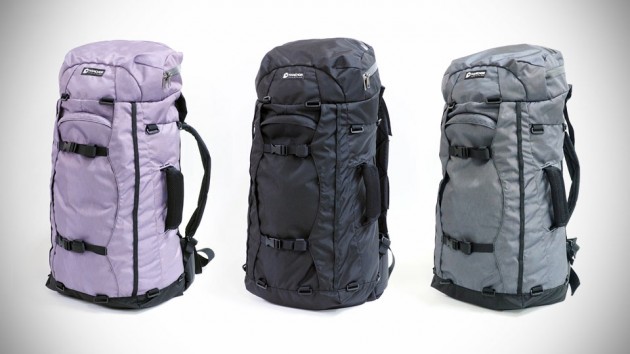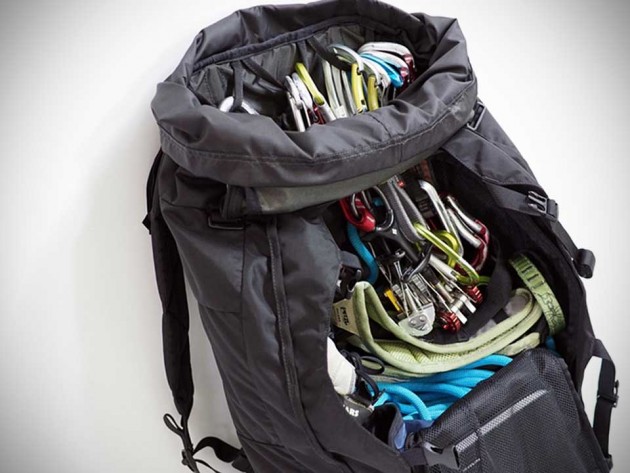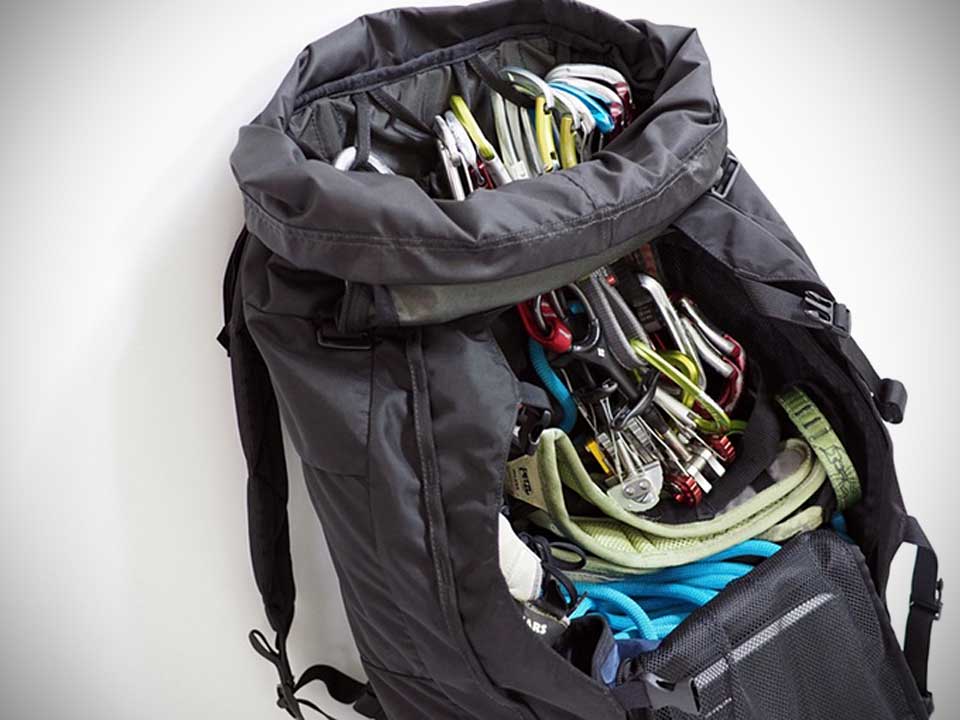 submitted via TIP US page.