Forget about flying cars. They are not going to happen anytime soon. So, now your best bet would be splurging on a Bugatti that will get you from point A to point B faster, but at the mercy of the traffic, or get yourself a private jet that lets you travel farther in a significantly shorter time. For the latter, we are not talking about some "old man" executive jet like Gulfstream here; we are talking about an aircraft as sleek as the Cobalt Co50 Valkyrie. Even the name itself gives you a sense of hipness to it and the aesthetic, by the look of it, isn't going to disappoint either.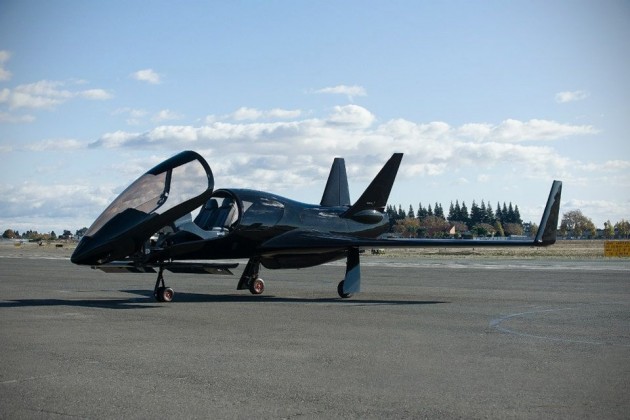 10 years in the making, Cobalt Co50 Valkyrie is California-based Cobalt Aircraft's first model and it is by far, the most futuristic looking private jet ever. At a glance, it looks like a jet fighter of the future. You know, one that would appear in sci-fi movie like Oblivion, though ironically, this sci-fi-ish look is actually inspired by classic fighter jets. It boasts the largest one-piece canopy in the market and is powered by a single-piston engine that could propel it up to 300 mph – making it the fastest single-piston engine aircraft to date.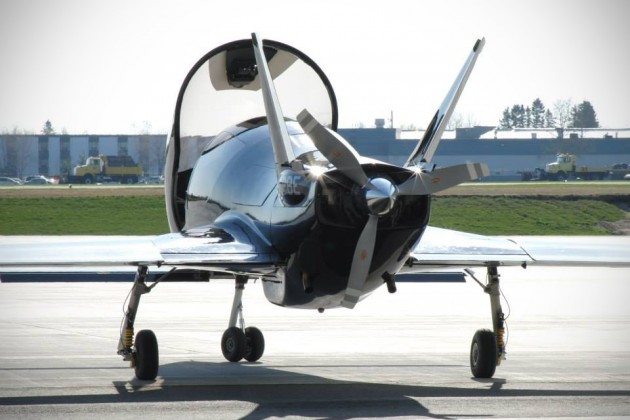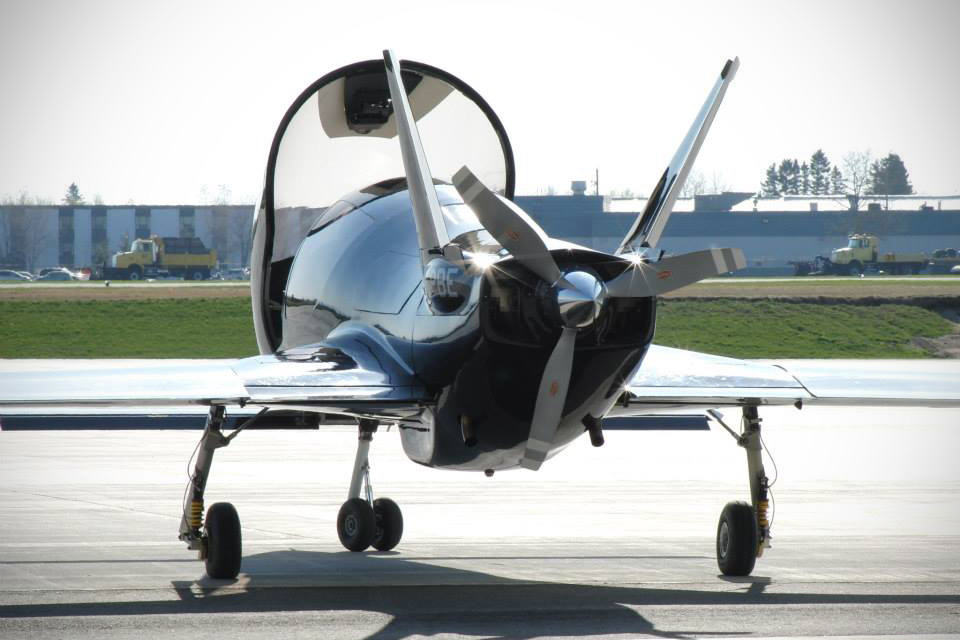 It is one of the few aircraft that features forewing, or canard (basically tiny wing at the nose), which the company says help to prevent stalling. Furthermore, it is offered with an airframe parachute as an option for added safety. Beneath the clean exterior lines, is an interior equipped with leather seats for five (including the pilot) and still with room to spare for luggage, golf clubs and even skis. Like many of such luxury personal transportation, Cobalt is totally customizable, inside and out.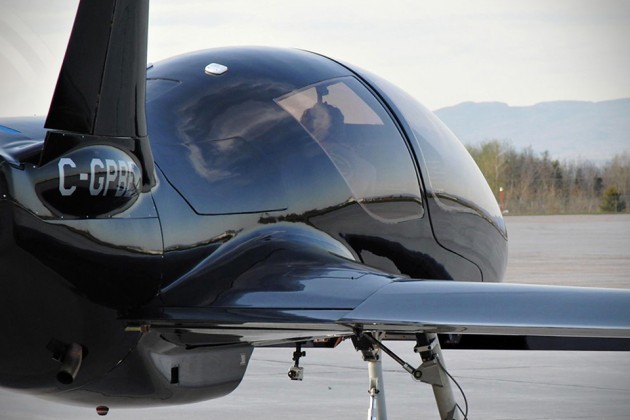 And the price for such ultimate opulence? A cool $699,000 and up, with expected delivery to happen sometime in 2017. You can reserve yours today for a modest deposit of $15,000. However, if $700K seems like stretch for your budget or you don't have the patience to wait till 2017, Cobalt has an experimental version, known as Cobalt Valkyrie-X, that starts at a slightly cheaper $595,000 and only requires six month to construct. Your choice.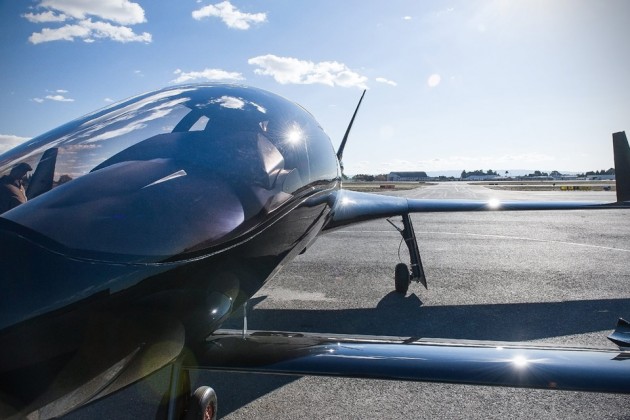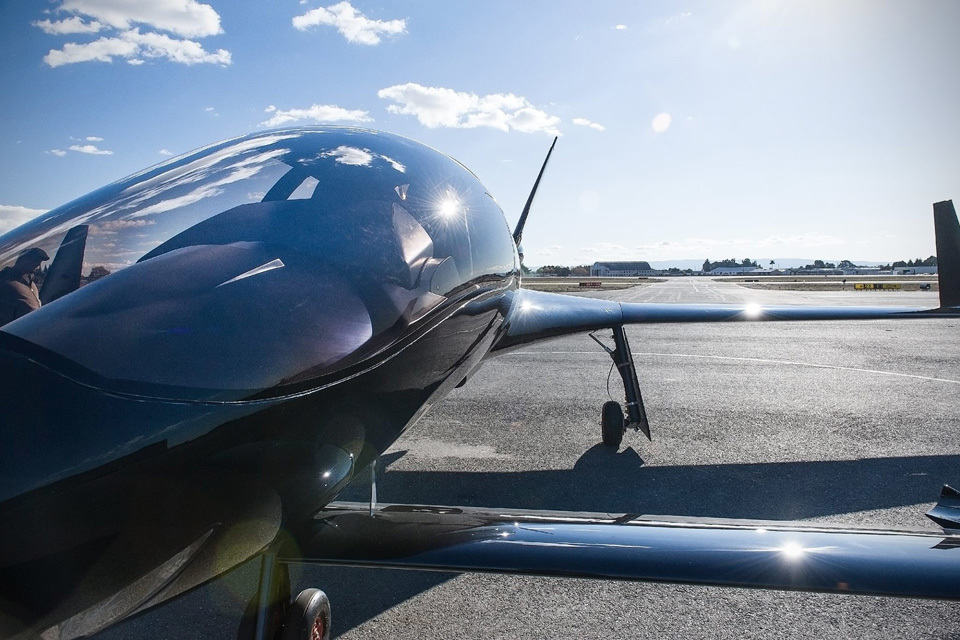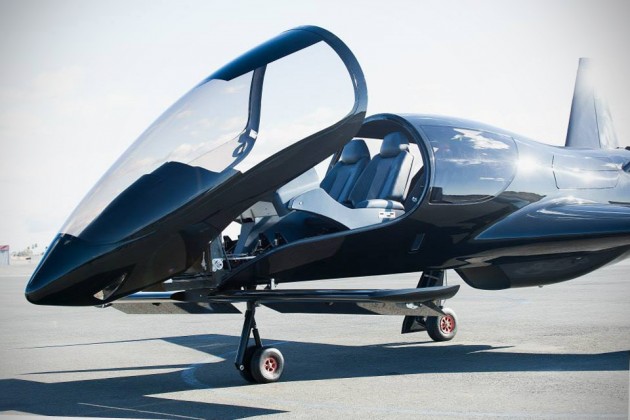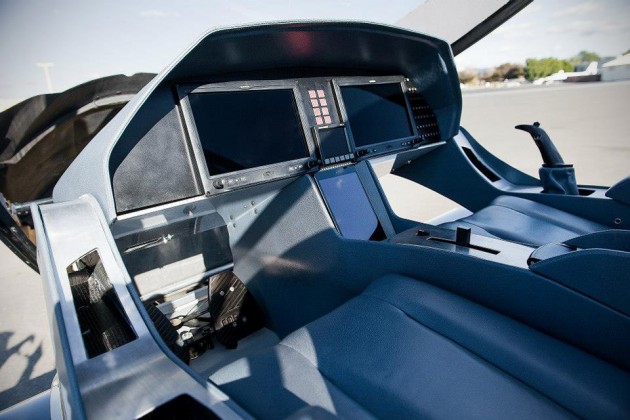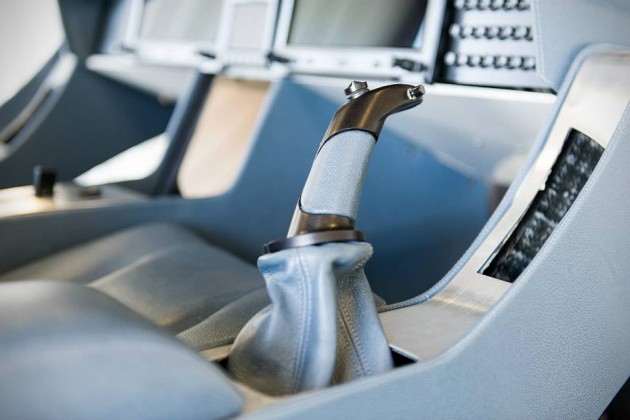 Additional photos by Sabrina Bot Photo
Cobalt Aircraft via Robb