Automatically turning on a conventional fan when the heat is up requires some form of automation, which you can do so with the available smart home system in the market. But why not do that and many other electronic projects which you may have in your mind, yourself? I know right. The coding just sting your brain and not to mention the eye-straining soldering you have to endure just to get it to work proper. This is where Cubit wants to fill in. It wants you to create, be a maker of things, without knowing a single line of code or even know how to handle a soldering iron. Sounds like an impossibility? Well, it is not. In fact, Cubit is not alone. There are others, but so far, Cubit appears to be the easiest and most straight to point maker tool.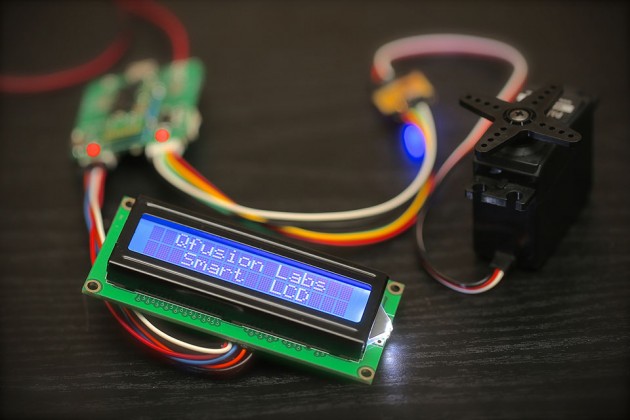 This thing requires absolutely zero code knowledge. As long you know how to create flowchart, you can create. Unfortunately, logic is something you have to formulate, but as long you have the imagination, it should serve you well when building electronic projects with Cubit. Cubit is made up of three key components: the Cubit Controller, Cubit Smartwares, and a drag-and-drop app known as Cubit Workshop. It is a pretty much plug-and-play kit where all you need is to hook up whatever you wish to control with the appropriate Smartware, connect it (or them) to the Controller, which you can rig with stuff like display or inputs like sensor, and the app will recognize them and make them available for use. After which, you create the logic such as in the case of a fan, indicate at what temperature should it fire up the fan. It couldn't be easier, seriously.
If you have always wanted to be maker, but lacks the coding knowledge and technical skills required, Cubit is the way to go. If you're all up for it, you can pre-order the starter kit which will include a Cubit Controller, the Cubit Workshop software and four Smartwares for $99. However, delivery won't happen until January 2016, which can be quite a bummer if you are itching to get down to creating. Keep going for a product pitch video to learn more.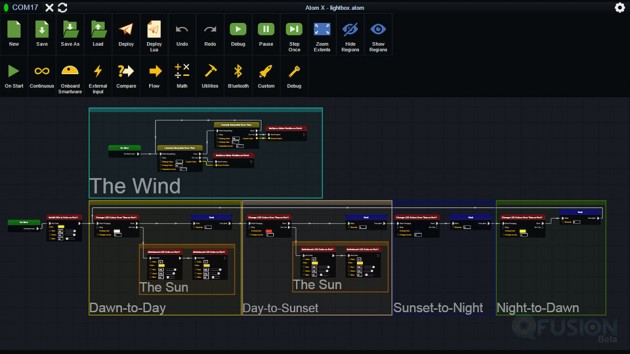 submitted via TIP US page.