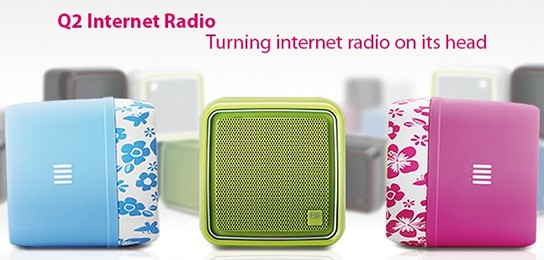 (image credit: Q2 Radio) Q2 Internet Radio | £90.00 | www.q2radio.co.uk
there are many Internet Radio out there in the market but nothing is as close to this cute Q2 Internet Radio. most Internet Radio are of either contemporary or classic design (a little too 'up there' to my liking), but Q2 goes the opposite way by being cheerful, ease of setup, fun to use, compact in size and completely void of buttons and knobs (which make the Q2 stands out even more).
with tens of thousands of Internet Radio today, you can imagine the mammoth task in trying to tune in to a particular station that you desire. here's where the ease of setup comes in. to set, all you have to do is hook up to a PC or Mac, add the desired station to each sides of the Q2 using the free Q2 Internet Radio software (up to four stations can be set). once done, unplug it and you are good to go.
operations of the Q2 is straight forward: turning the Q2 from side to side changes the preset stations and tilting back or forward changes the volume. no screen, no buttons, no knobs. i hear you asking about muting? well, that's easy too. just put the Q2 on its face – muted. easy. obviously the Q2 uses WiFi to connect to the preset stations and is supplied with rechargeable battery and a main power adapter.
Q2 comes in five different colors: pink, white, blue, green and black.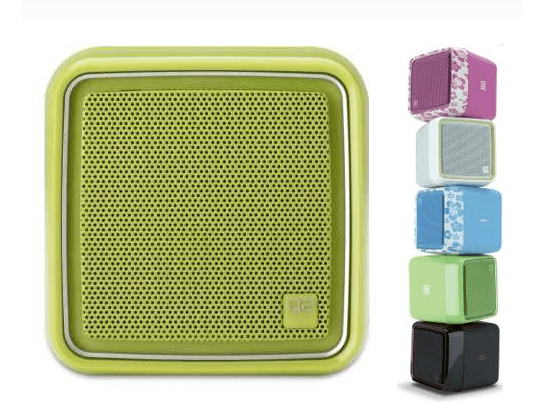 (image credit: Q2 Radio)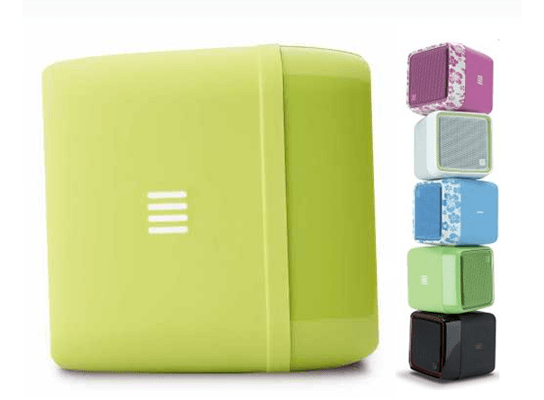 (image credit: Q2 Radio)
via Gizmag