Unless you are a professional filmmaker who depend on cameras like those from Black Magic and RED, a DJI Phantom is a good enough aerial imaging drone. In case you are pro filmmaker, then ordinary drone is not going cut it in the payload department. This is where the DJI Matrice 600 imaging drone comes in. This latest pro-grade imaging drone from DJI was announced at this year's NAB over the weekend and touts six powerful motors for heavy lifting.
While it looks alike the company's previous heavy lifter, it does boast a series of under the hood enhancements, including an all-new A3 flight controller that opens up access to intelligent flight modes (waypoints, follow me, point of interest), actively cooled dustproof motors, advanced video transmission technology for longer range transmission at up to 1080p 60fps, SDI output for broadcast quality output at 720p 59.94fps and 1080i 50fps, and six easily swappable intelligent batteries for up to fifteen minutes flight time (or up to 35 minutes with the ZenMuse X5R packs).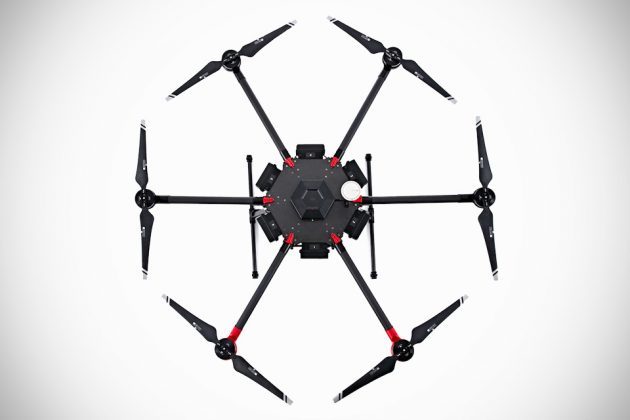 Other details include multiple gimbals support, app control, customizable through DJ SDK, retractable landing gear, and upgradable with A3 PRO and D-RTK GNSS which will provide it with additional GNSS and IMU units for enhanced accuracy.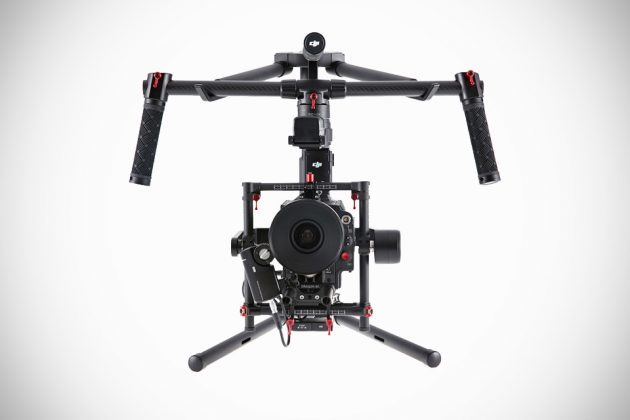 Along with the Matrice 600, DJI also announced a new gimbal, Ronin-MX, which offers professional 3-axis handheld stabilization and compatibility with a range of cameras from Micro Four Thirds systems to expensive pro-grade rigs like the RED Epic, with a payload of up to 13.2 lbs (6 kilograms).
DJI Matrice 600 Heavy-lifting Drone and Ronin-MX are available now, priced at $4,599 and $1,599, respectively. Have a look at the product video after the break.