If Pokémon Go phenomena have not catch on with you, we probably know why. Because walking miles and miles to catch virtual creatures is a rather mindless thing to do and not to mention, it is tiring. Then again, Pokémon Go fanatics feel no tiredness, nor sleepiness, do they? But for you who rather stay true to the original Pokémon spirit, well, we have good news for you. More nine years in the making, Pokémon Uranium, a role-playing game (RPG) developed by some really, really serious Pokémon fans is finally done and ready for you to enjoy.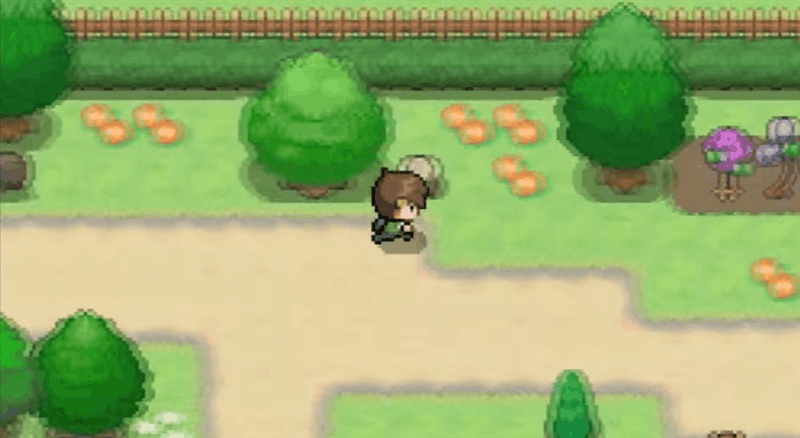 It's an RPG game and therefore, physical walking on your part is NOT required; only the virtual you get to do the legwork while the real you contribute the finger-work. Adding to the awesomeness is, the game, though fan-made, looks pretty impressive graphically too. Speaking of graphics, you'd be glad that the game stays true to its old school root with graphics that's totally pixelated. But bad news if you are a Mac-only person cos' this game is, for now, only for PC users.
In gameplay department, Pokémon Uranium pays homage to the original with over 150 new custom Pokémon which includes the creation of an entirely new class known as Nuclear Pokémon, along with game highlights like the ability to communicate with your creatures and support for, wait for this… online trading and battling. Didn't we told you it is awesome? Interested? Then go ahead and treat yourself to a copy HERE.
via Kotaku