There's a lot to rave about wireless charging. It is convenient, cuts out the annoying cable clutter and looks suitably 'futuristic', befitting an advanced smartphone you are using. But not every phone has it, and not every phone that has it is your desired handset. But with Gecko, you can turn your favorite smartphone into one with wireless charging capability. The system consists of two parts: a connector that goes into your device's charging port and an adapter or dongle that connects to the charging cable or your portable battery's USB port (or any USB port, really).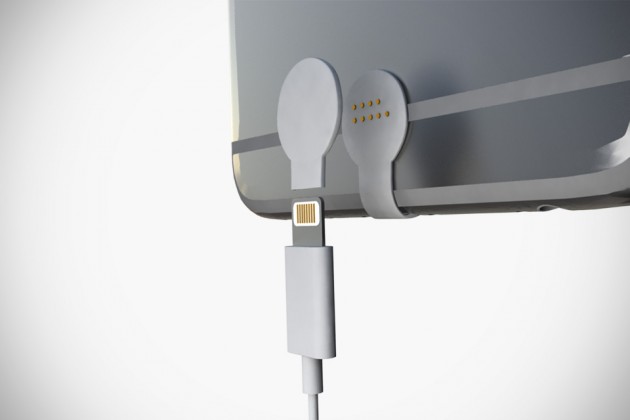 Each adapter features a charging pad that's super thin and loaded with an array of micro-connector. To get started, all you need to do is to plug in the connector to your handset and do the same to the cable and/or power bank with the adapter and dongle, respectively, and voila, wireless charging is load and ready. The tiny charging pads are magnetized, thus enabling the connector and adapter or dongle to auto align themselves and kick off charging instantly.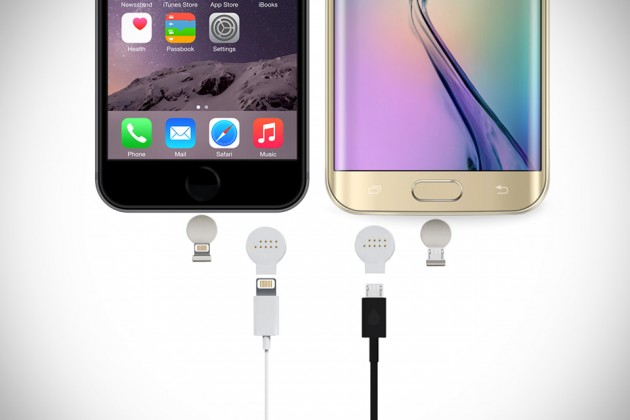 It's kind of an amazing innovation, considering the current wireless charging systems offered in the market requires your device to wear a case that would bulk the handset a little. The best part is, there's no specialized charging pad; your existing cable and portable battery is the charging pad. Pretty neat, right? Take a look at the video after the post to catch it in action.
If you are impressed enough, you may want to hit up Gecko's Indiegogo campaign and pre-order yourself a set for just 14 bucks, which includes a Gecko Connector, a Gecko Adapter (in your choice of Lightning or micro USB) and a Gecko Dongle.
P.S. Good news! Thanks to the good folks over at Gecko, Mikeshouts' readers will get to secure Gecko for just $9 (usual $14) for the full package, which includes the connector, the adapter, as well as the dongle. Just hit up their Indiegogo campaign and scroll down to "Gecko for Mike Shouts". Easy peasy.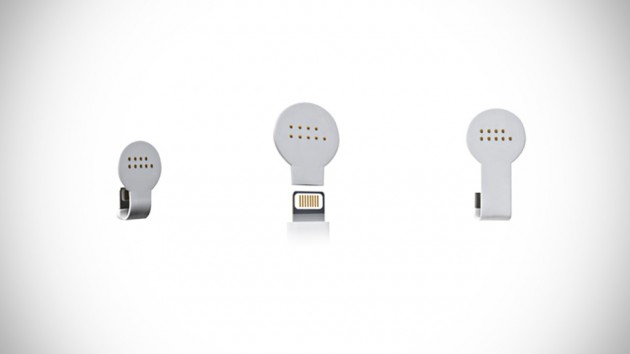 submitted via TIP US page.