If you are a professional working in precarious situations, then you will need more than a DELL or Macbook in ruggedized casing; you a purpose built ruggedized equipment such as the recently unveiled next-gen GETAC F110 fully rugged tablet and V110 fully rugged convertible (read: tablet/laptop hybrid). As before, these devices are geared towards professionals, touting best-in-class performance, along with multi-layer security to combat threats in the most extreme environments. As before, it offers the physical resilience against drops, spills, heat, cold, vibration and of course, the silent killer, dust – thanks to its MIL-STD 810G and IP65 rated construction, and it does it all without sacrificing portability.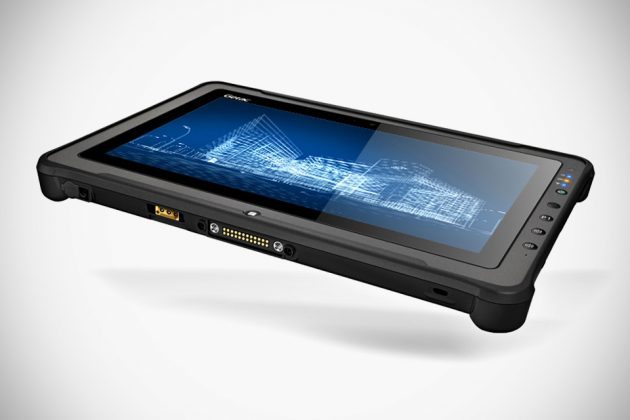 Speaking of portability, the F110, which has a 11.6-inch TFT LCD HD display, measures 12.4 x 815 x 0.96 inches and weighs just 3.08 lbs, and the V110 is 11.7 x 8.78 x 1.34 inches and tips the scale at 4.36 lbs. On the inside, the F110 boasts up to Intel Core i7 with up to 2.6GHz (or up to 3.4GHz with Turbo Boost) and features Intel HD Graphics 520, 4GB DDR3 RAM (supporting up to 16GB), up to 512GB SSD, LumiBond 2.0 sunlight readable LED technology, built-in HD webcam, six conveniently located physical buttons, expansion slots for a myriad of option add-on, HDMI output, docking port, USB 3.0 port, audio and mic combo port, dual band wireless ac, Bluetooth 4.2 technology, and multi-layer security with Windows 10 and TPM 2.0.
The V110 shares pretty much the same specifications as its tablet-only counterpart, but with the addition of a waterproof backlit mechanical membrane keyboard and webcam is not a standard. So, it is just a matter whether your task requires a keyboard or not. Needless to say, with keyboard, it is going to be a little more weighty. As for the prices, you will have to touch base with GETAC for official quote, but they are definitely professionally priced, if you know what I mean.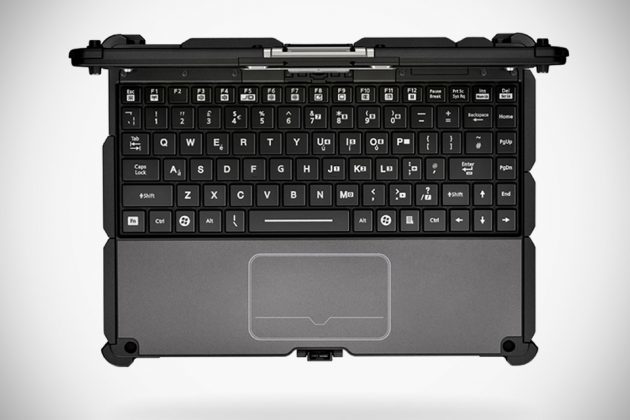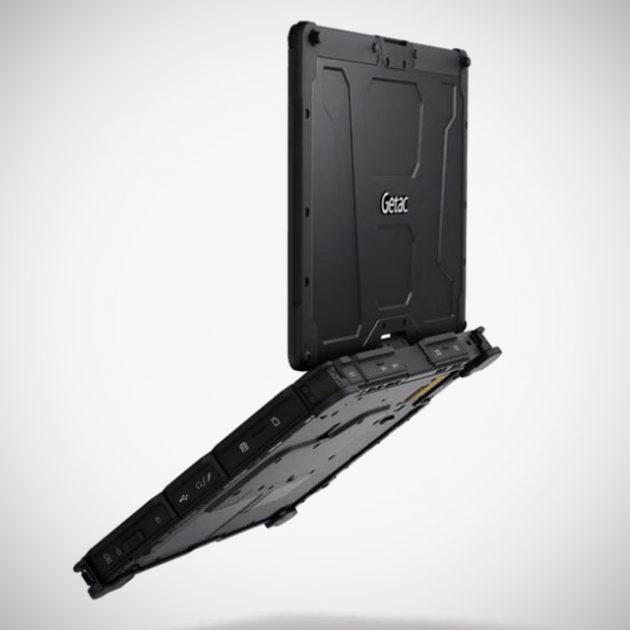 Images courtesy of GETAC.