We try to be neutral about a product most of the time, but this $7,500 (not a typo, btw) "professional live broadcast transmitter" called HEROCast from action camera maker GoPro certainly had us talking. Now, we are not expert here but seven and a half grand is kind of excessive, even though it promised 1080p image delivery at 60fps using H.264 encoding with low glass-to-glass latency. But we have to admit that it does look pretty cool and most importantly, compact. While the ability to get live feed of the action in POV as it happens sound alluring, not everyone is open to having a transmitter-equipped camera stuck to their head. But if you have to please the audience, you got to do what you got to do right?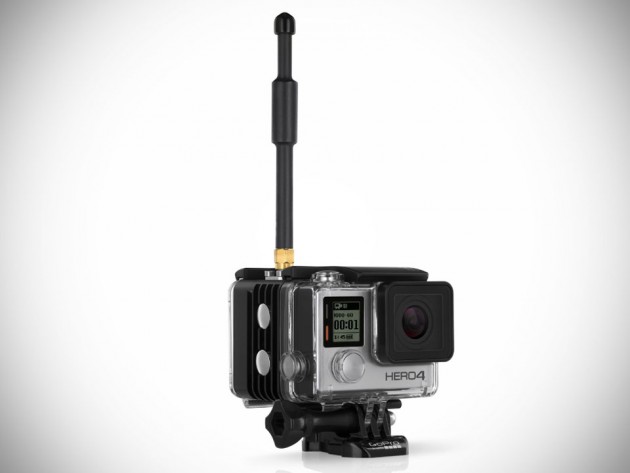 Besides, now that it is a publicly traded company, GoPro must be feeling the pressure to show their growth plan and in this case, it is likely to be broadcast. Hey, we might be wrong, still, we reserve our right to have our opinions. There are two versions of the HEROCast: the HEROCast that's optimized for body mounting has separate units for flexibility in mounting and connected by an included HDMI cable, and HEROCast BacPac (the coolest-looking one) that aims to provide an all-in-one solution for immersive live-action footage. The latter has the transmitter, housing, BacPac and the camera packed into one package and is said to be IP67 rated for water resistance. Water resistant? You know where this is going already right?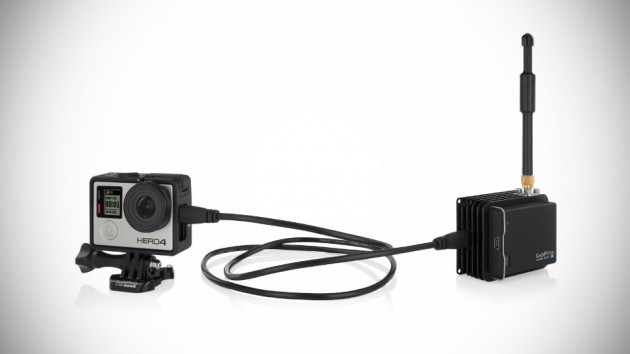 GoPro said HEROCast, which is developed in collaboration with Vislink, is the lightest and smallest HD wireless transmitter on the market and it is designed to withstand the rigors of extreme activities. At $7,500, it is certainly a bit of a stretch for small time filmmakers and I am sure the professionals already have their system in place to capture POV if they wanted to. So, we are not sure where GoPro is going to go with this. Any thoughts?