GravaStar, the maker of crazy cool speaker like the GravaStar Mars and Venus, now has TWS earbuds too. The TWS earbuds, GravaStar Sirius, has made quite an entrance with a head-turning, futuristic design and believe it or not, open bottles too.
That's right. The GravaStar Sirius Pro model has a charging case with a bottle opener design. As strange as it may sound, a bottle opener earphones is very real. It is probably the world's first true wireless earbuds that pops open bottles too.
Aesthetically, the GravaStar Sirius and Sirius Pro have a very sci-fi, space look that reminds us of video games like Mass Effect.
As far as the Pro model goes, it further features 7.2 mm dynamic driver with Knowles balanced armatures, Bluetooth 5.2, 65 ms ultra low latency wireless connectivity, environmental noise cancellation, 6 dynamic RGB lights (take that Razor!), HD crystal clear sound, 3 audio modes (Music, Movie, Gaming), IPX5 rated construction, in-ear detection, and 6 hours battery life, or 24 hours when used with the charging case.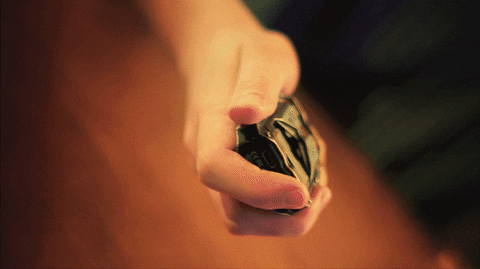 Meanwhile, the non-Pro version does not have the bottle opener design, in-ear detection and balanced armatures, but beyond that, share pretty much the same function and features of the Pro.
If you are not already sold by the design, perhaps the prices will. The GravaStar Sirius Pro is being sold at a discounted price of US$79 (U.P. US$129) while the GravaStar Sirius costs just US$59 (U.P. US$99) during its pre-sale campaign on Indiegogo.
Images: GravaStar.