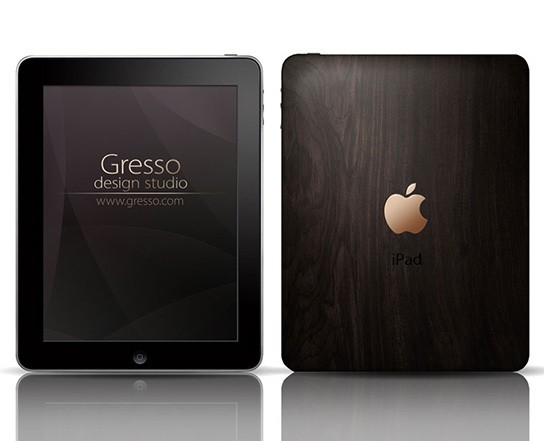 (image credit: Gresso) iPad Gresso | US$tbc | www.gresso.com
millions of iPad are not the streets now, time to differentiate yours from the rest of the pack. Gresso, the maker of luxury mobile phone, announces the iPad Gresso, a designer modify iPad framed in the 200-year-old African Blackwood and topped up with a 18K gold Apple logo. how's that for a luxurious iPad?
the dark nature of the African Blackwood with a subtle touch of 18K logo gives the iPad Gresso a luxurious, and yet classy feel as opposed to all-out diamond or gold item. it is said that the African Blackwood or Mpingo is the most valuable tree in the world, which hinted that this is not for common folks in terms of price.
iPad Gresso will go on sale on New Year's eve, however there's no words on the pricing.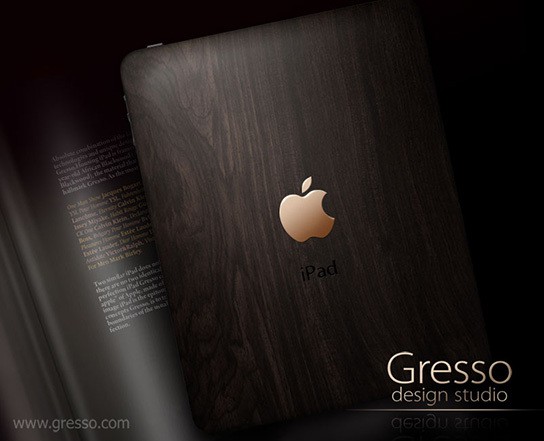 via Slash Gear