Rejoice! Harry Potter super fans! You don't need to wait for the Hogwarts' acceptance to get into The College of Wizardry. If you have few hundred euros to spare, you can get yourself 'enrolled'. No, we are not talking about a theme park here. This is way more serious than a theme park; it is an event reserved for the super fans i.e. those who live and breathe Harry Potter. How do tell if you are a super fan? We think if you have a bedroom that looks exactly like Harry and Ron's dorm room (or any character's room, complete with rustic, charming furniture), or your dinning hall looks like the Great Hall, then we suppose you are a super fan. And if you're then you won't want to miss out the next larp event organized by, who else? The College of Wizardry, of course.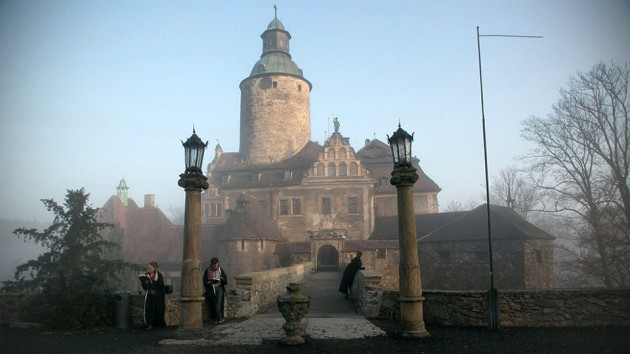 Started as a larp event back in November 2014, this Hogwarts-inspired 'college' is located at the Polish castle of Czocha where super fans can play out their fantasy, taking on the roles of students, teachers, and other fictional characters as depicted in J.K. Rowling's hugely popular franchise. In this event, participants dressed as befitting their characters and go about their 'routines' in the School of Witchcraft and Wizardry, or in this case, The College of Wizardry's Czocha College of Witchcraft and Wizardry. They get to take part in activities like potion making, study the Dark Arts, working with 'magical' animals, a game of Quidditch (you don't actually fly, you know that, right?), and more. The November in 2014 spanned over four days and saw around 190 participants from 11 countries immersing themselves in the magical world.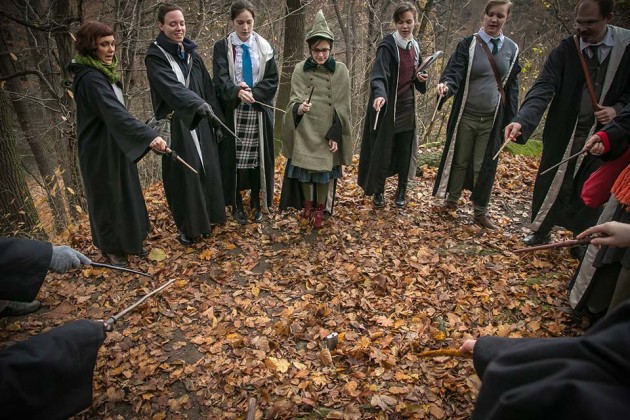 It was intended to be an one-off event for a small group of Harry Potter fans, but due to overwhelming demand, Polish Liveform and Danish RollespilsFabrikken, the outfits behind this event, has set dates in April for another two more larps: one being a sequel for the participants of the first larp event to continue their story, and a second one for rookie wizard wannabes. With an event that had grown this big and garnered such an international media attention, those dudes at Warner Bros are sure to be pouncing on them in the name of copyrights, but as it turns out, all was good cos' those folks are (surprise, surprise) generous enough to let the two planned events a go ahead.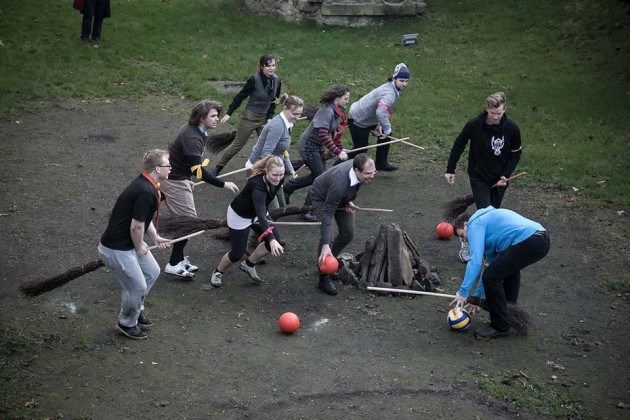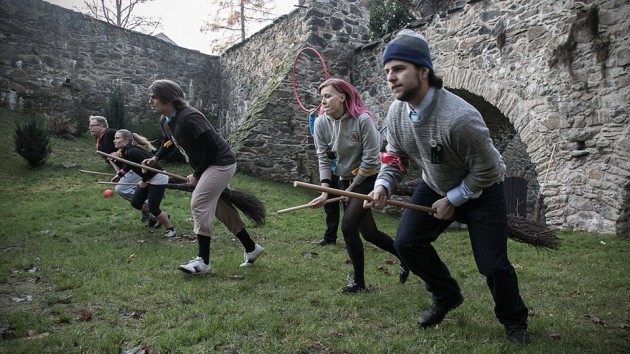 However, these near future events will not be taking place in Harry Potter's universe. Instead, it will take place in the universe as created by CoW. There will be no reference to franchise to prevent infringing on the copyrights and stuff like that. Though so, I guess it is still good news for Harry Potter super fans after all. According to The College of Wizard, they are expecting to launch a crowdfunding campaign in early Spring 2015, presumably to promote the two said events.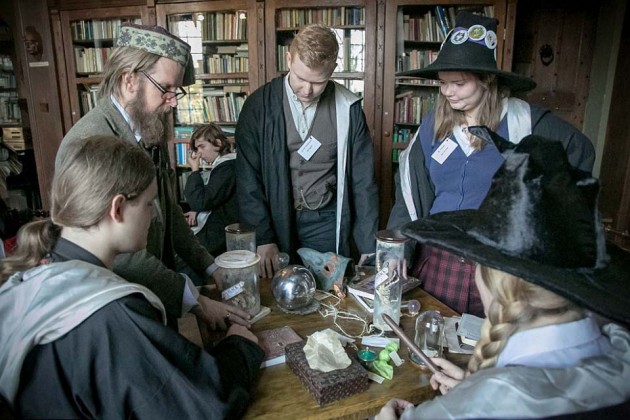 If you are a true-blue Harry Potter fanatic, then we suggest that you get yourself signed up with CoW's circle (i.e. the newsletter) so you won't miss out anything. As for price, it will be 280 euros (about US$330) per player which includes accommodation and meals. Air or train tickets are on you, obviously. Curious about what to expect from the event, or what happened in the last event? Well, keep going for a The College of Wizard trailer and a short documentary.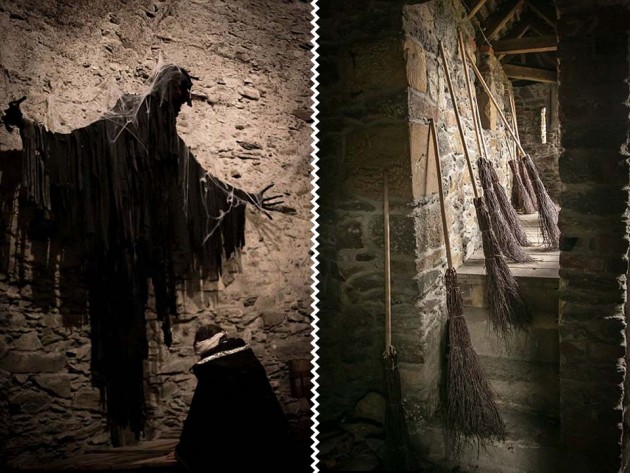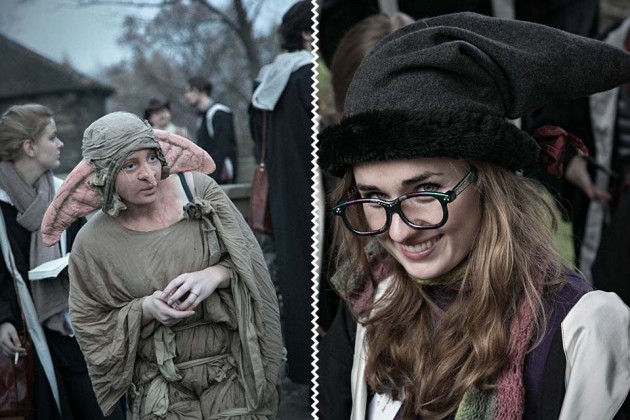 Featured image by John-Paul Bichard. All other images by Christina Molbech.
via Daily Mail via C-bERT