For those out there who likes to tinker with their PC, you'd be glad to know that Kingston's high-performance product division, HyperX, has just unleash a line of SSD that promised incredible speeds. Dubbed HyperX Savage, this new line replaces the HyperX 3K SSD which was first introduced in 2012. Based on SATA3 (SATA Rev. 3), this new line of 2.5-inch internal drives is powered by Phison S10 quad-core, eight-channel controller that could deliver up to 560MB/s and 530MB/s read and write speeds, respectively, and achieving Individual Operation per Second (IOPS) of up to 100,000 read and 89,000 write. Performance aside, aesthetic and style are other areas of focus for every HyperX's product and the Savage is no exception.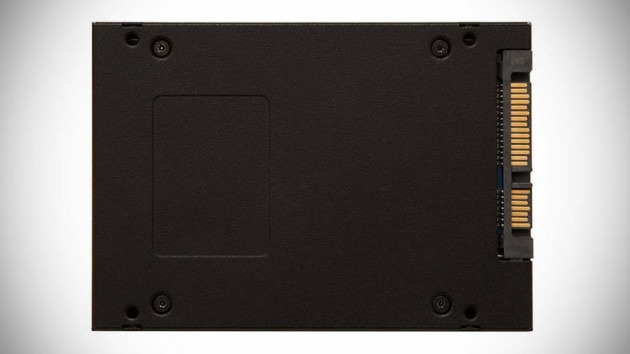 It sports an eye-catching, low profile red steel and aluminum case that only screams to be seen. I know. It sounds kind of odd to wish for something to look good when it will hardly be seen. Still, that does not stop us from giving it a thumbs up on the esthetic aspect. In fact, it is stuff like this which culminates performance and look that encourage us to look to transparent chassis. Anyways, that's beside the point. The point is, you can have the cake and eat it too.
Available in capacities ranging from 120GB to 960GB, the HyperX Savage SATA3-based SSD is available as standalone drive, or as an upgrade kit which comes bundle with a 2.5" USB 3.0 enclosure, 3.5" mounting hardware, SATA data cable, hard drive cloning software, a multi-bit screwdriver and an adapter to facilitate fitment of the 7mm thick drive to 9.5mm cavities. Prices start at $92.41 for a single drive and runs up to $614.94 for a 960GB bundle kit.