there is no doubt about the abundance when it comes to personal audio gear like Bluetooth headphones and it is also true to say that some makers are overdoing it on the design department, making the cans look absolutely clunky and complicated and topping that up with a wallet-busting price tag. remembering that we need headphones that looks good and not one that looks like it was ripped out from Mission Control Center. if you appreciate simplicity, then may we turn your attention to the Icon Q Boundless H3 Bluetooth headphones. this super sleek wireless audio cans from a young, New York-based outfit has only two goals: value for your money and look good while at it. packed into each rectangular earcup is a 50mm driver that promised to have both the low and high frequency covered, while super comfy ear cushions provides wear comfort and keeping ambient noise out, letting you immerse in what you are listening to.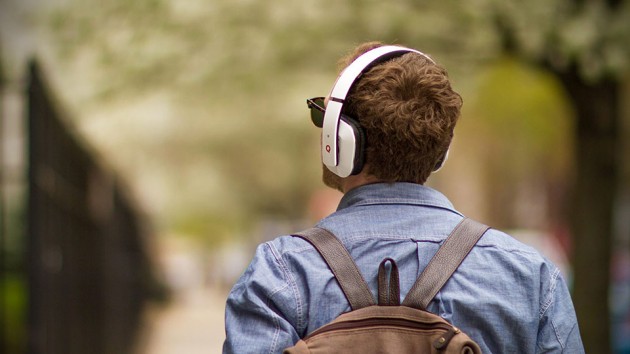 built-in Bluetooth 4.0 technology cuts you from the cable clutter and entanglement, providing up to 33 feet (10 meters) of wireless music enjoyment, while on an onboard rechargeable battery provides up to 10 hours of playback. there is also NFC built into it, enabling super quick, hassle-free pairing of the Boundless H3 with NFC-enabled devices and it is totally smartphone-friendly too, allowing you to take calls at a touch of the button. speaking of controls, full control of the music such as skipping of tracks, volume adjustment, play/pause, is available to you directly from the beautifully integrated buttons on the side of the headphone. it has an adjustable headband and it has a collapsible design that allows it to be folded into a really convenient package for easy storage and transportation. the Icon Q Boundless H3 Bluetooth Headphones is expected to retail for just $110 $125 when it becomes available sometime this month.
p.s. we will be reviewing this exciting, beautiful hardware in coming weeks, so keep your eyes peeled on our blog.
UPDATE [June 11, 2014; 8:23AM PDT] our review of this beautiful headphone is out. you can read all about it here.