there are a lot things the gadget world is not lacking of, among them is Bluetooth headphones, but even with the abundance in options, Bluetooth audio cans are never cheap with an average pair costing at least 175 bucks and that's a conservative number. then comes a new entrant to this growing market, the Icon Q Boundless H3 Bluetooth Headphones from a young, New York-based start up Icon Q that promised value for money, which means affordable pricing for audio that will please your sound holes. the Icon Q Boundless H3 will be sold at $125 when it hits the market, which is a very good price given the sound it has to offer. how do we know? because we are fortunate enough to have one right on our desk, which we wasted no time to put it through its paces. keeping going to find out what think of this new kid on the block.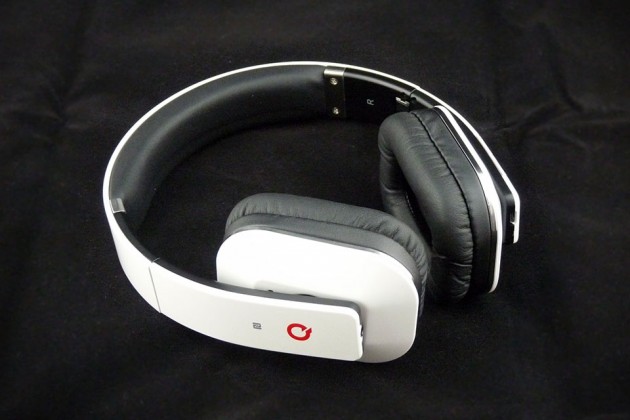 The Packaging and The Package
packaging, though undeniably a hurtful thing to the environment, sets the pace of the product. call it the first impression before everything else, or whatever, it is an art that involves balancing between environment and marketing. thankfully, Boundless H3 did not over do it on both counts. it has a paper box that slips inside a clear, hard plastic box – nothing too fancy, but enough to show off the product. the hard plastic box has sharp corners inherent with this kind of packaging material, so do watch out for them because they will not hesitate to cut.
on the inside, a foam mold holds the headphones in place and underneath it is a no-frill instruction manual with concise information to get you started and also a pair of cables: a USB charging cable and a 3.5mm audio cable – both sporting the now-trendy flat cable design to helps minimize tangle mess. the audio cable facilitates wired mode when the audio cans is low on juice or where wireless equipment isn't allow. it does not have an inline remote, because it don't need them. whatever you need to control is right on the headphone.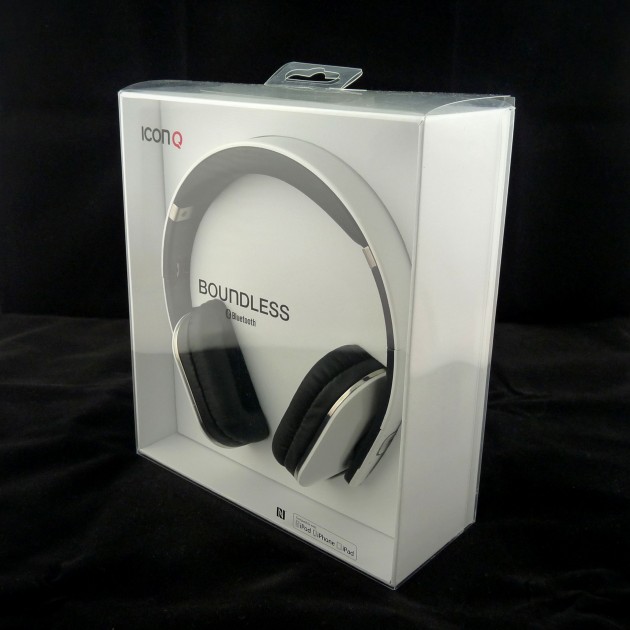 The Fit, The Built and The Look
the built is pretty awesome, but it does have the inherent "shakiness" or "jittering" as some would call it, due to its foldable design. the earcups have some degrees of freedom of rotation allowing it to conform to your ears. that also attributes to the 'jittering' feel, but i won't say it is a matter of concern. just thought you should know. fit-wise, i found them to be comfortable and definitely have no trouble wearing them for hours on end (which i did. crazy, i know) even in tropical weather where we have heat of roughly 33 degrees Celsius or about 91.4 Fahrenheit. surprisingly, i don't quite feel the heat.
even more importantly, it has a comfortable seal around my ears and it does a pretty good job in sealing out ambient noise. aesthetically, the headphones look as good as the product images, sporting an attractive glossy finish. it has a unique design where the headband becomes an even more integral part of the audio cans with the 3.5mm audio jack, USB port and controls all located on the headband itself as oppose to having them on the earcups.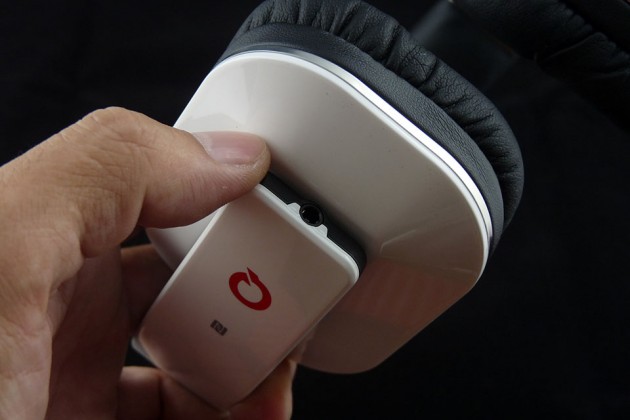 The Sound and The Functions
as far as 'pleasing audio reproduction' is concern, the Boundless H3 does not disappoint. it does not boast exceptional audio separation that's for sure, but they are clear enough for me to distinguish the different instruments – then again, that may be largely due to the fact this cans is kind of heavy on bass, which might be a good thing if you are a bass head like i am. i ran the cans through hundreds of songs from varying genres and sources from smartphone (Spotify and Android's built-in music player) to Youtube and iTunes on an iMac, and we can only say this is indeed a 'pop' headphones with specific love for bass-heavy tunes. i have to admit that Boundless H3 kind of makes me want to groove to Bruno Mars' Treasure and even Womack & Womack's Teardrops 7″ Edit.
speaking of which, don't expect a clear sheet of sound offered by wired headphones like those from Bose, but like i said, it is good enough for me to want to jive along, it is a pair of good cans. there is definitely something missing here which i can't really put a finger to it. it also touts a few features which i also took the opportunity to give them a go. among them are NFC pairing and multi-point functions. the former works as it should without a hitch and same goes to the latter which i managed to pair with two smartphones (Nexus 5 and iPhone 5s) and an iMac. like any wireless headphones, the control will take a bit of getting use to. it is on the right of the headphones and are large enough to feel and control. i use the center play/pause button as the reference to the rest of the buttons.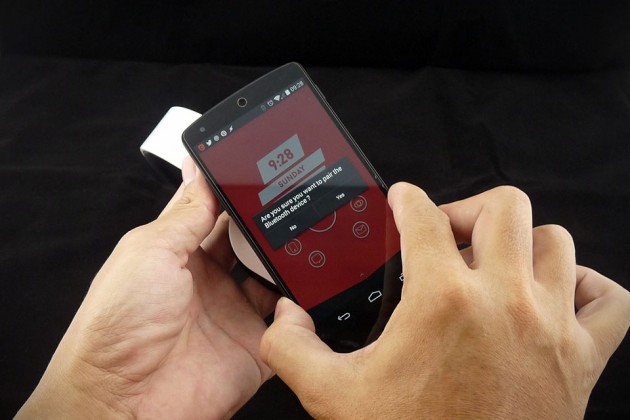 The Verdict
i wouldn't say that this headphones is the best out there, but as far the price is concerned, it is what its maker claim it is: value for money. there is really nothing shabby about the Boundless H3. in fact, we thought the design looks pretty cool. it may not appeal to some initially, but it will definitely grow on you. Boundless H3 definitely falls into our definition of a well designed hardware, though it is worthy to note that it does not come with a carrying pouch to keep protected. also, like most less pricey audio cans, it folds only at the cups while the headband remains non-foldable which does not really make travel-compact, but i guess most people could live with it. so if you are looking for a decent pair of headphones and willing to budge a wee bit in your budget, and love bass laden music, i'd say the Icon Q Boundless H3 is a worthy pair.
the Icon Q Boundless H3 Bluetooth Headphones is available now in a choice of black or white for $125 from Icon Q website.