What's the thing stopping you from camping out in the wild? Creepy crawlies? Wild animals? If so, then iKamper Hardtop One may be the solution that will encourage you to step into the wild. Billed as the world's first expandable roof top tent, the Hardtop One is capable of expanding horizontally, as well as vertically, to create a space that is spacious enough to accommodate an entire family of four – right on top of your trusty automobile, keeping you and your family away from the creepy crawlies and land-roaming wild life. The tent boasts features like adjustable to mount on virtually any size roof and any type of vehicle and has automatic gas struts that allows the tent to be set up in mere one minute (and just three minutes to pack up).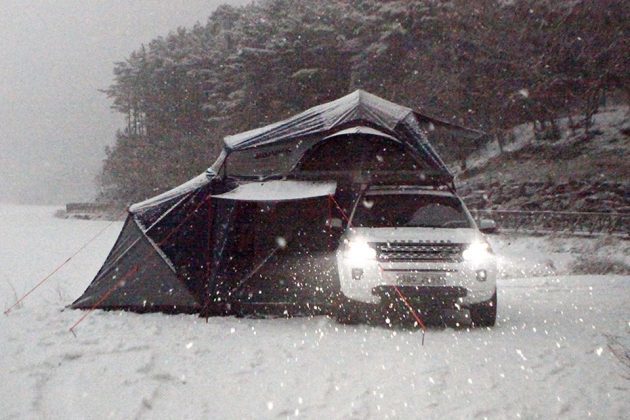 The Hardtop One overcome the barrier of space limitation associated with traditional roof top tents and it even comes with an integrated mattress to ensure you and your family will be rested well. If you don't already know, iKamper is South Korea brand and it has taken Hardtop One to the North America market, first by leveraging on Overland Expo in Flagstaff, Arizona, which was held between May 20 and 22. To further boost its presence, iKamper is currently offering Hardtop One at a special price of $3,784 (usual price: $4,300), along with free shipping to the U.S. for a limited time.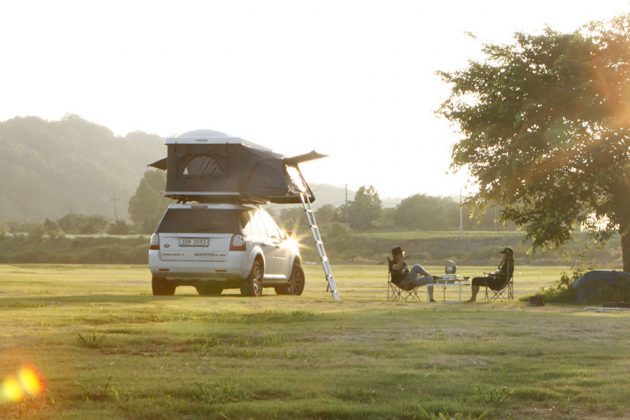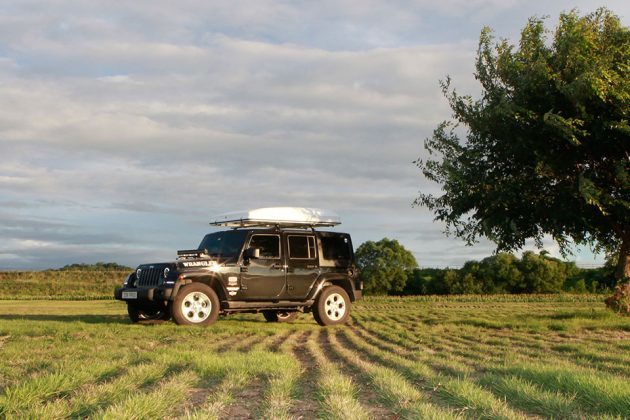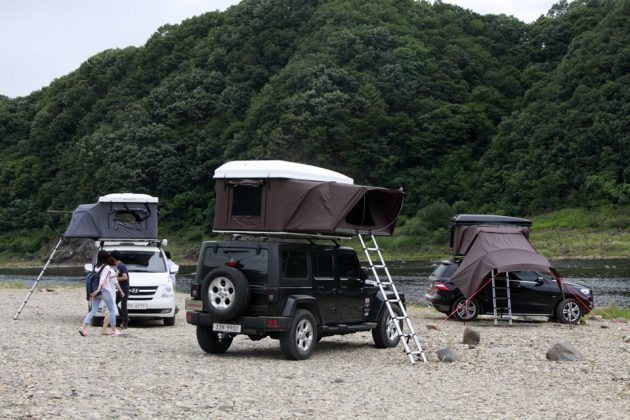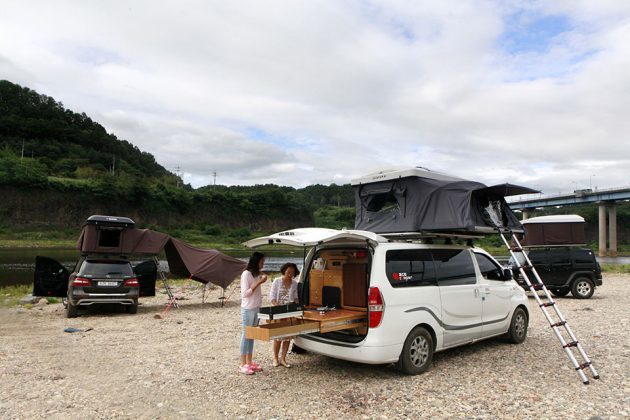 All images courtesy of iKamper.