Right now, it seems like Disney's Marvel is an unstoppable juggernaut in entertainment. Having the silver screen and the tube covered, this arguable the largest superhero franchise also managed to capture the imagination of mobile gamers too. Marvel's two major mobile games, Marvel Future Fight and Marvel Contest of Champions already had Marvel fans' head over heels, with some spending crazy amount on in-app purchases. With so much money rolling, mobile game looks like an area too lucrative to ignore and Marvel's biggest competitor, DC Comics, is not about to let the New York entertainment company have all the money.
In fact, DC already have a flagship game on mobile platform for a while now, but this month Warner Bros is stepping up the game, partnering with South Korea smartphone maker Samsung to release a special collaborative Samsung Galaxy S7 Edge Injustice Edition based on DC/Warner Bros' mobile and console fight game Injustice: Gods Among Us. The device is the garden variety of Galaxy S7 Edge you have come to expect, which means water-resistant design, up to Octacore processor and 4GB of RAM, up to 64GB storage, dual pixel camera and whatnot, but the special edition device will be decked out in black colorway in Batman theme, complete with the cape crusader's emblem in gold, along with appropriate touches of gold accents.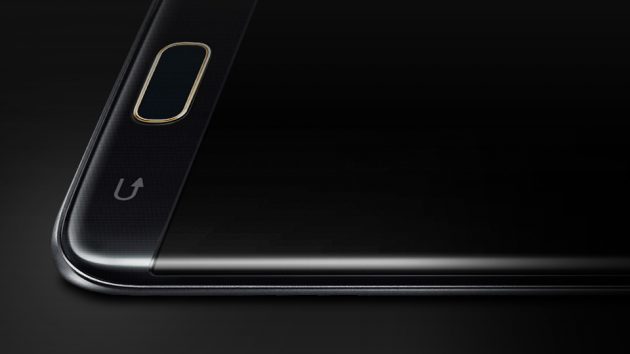 Each device will come with its own Dark Knight themed packaging too which comprises of a huge box that contains the device itself, an armored-look silicone protective case, matching accessories (headphones and whatnot) and even a dark colored VR headset. Little is known about the software, but we are pretty sure it is going to receive Injustice: Gods Among Us theme treatment like icons and wallpapers. The Samsung Galaxy S7 Edge Injustice Edition is expected to be available starting June 13, 2016, though information about when it will be available and how much will it cost are still unknown. Check out the promo video after the break.