Samsung wishes to accompany you beyond the boardroom and into the gym or onto the track. The South Korean electronics company has introduced two new gadgets to reinforce its presence in the fitness wearable market. The first is a fitness band, Gear Fit2 and the other, a wireless earbuds, Gear IconX, geared towards active lifestyle music lovers. Gear Tizen-powered Fit2 boasts a sleek design, a 1.5-inch curved Super AMOLED display and is powered by a dual-core 1GHz processor and 512MB RAM. It gets a 4GB onboard storage, along with embedded GPS and heart rate monitor to offer fitness tracking and measurement.
Other key details of the Gear Fit2 includes auto activity tracking feature, mobile notifications (much like a smartwatch, really), support data transfer between S Health and select fitness apps, IP68 construction allowing it to stay submerged up 1.5 meter for up to 30 minutes, and it also doubles as a standalone music player.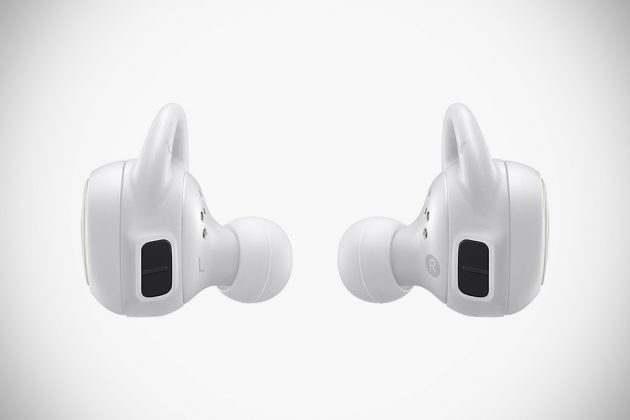 The IconX, on the other hand, is a true-wireless earbuds that leverage on Bluetooth 4.1 for wireless audio streaming. Despite its diminutive size, it still packs 4GB storage good for up to 1,000 songs, and it is outfitted with accelerometer, HR and supports capacitive touch for music control. There's, of course, built-in batteries, each packing 47mAh and built-in microphone on each earbud.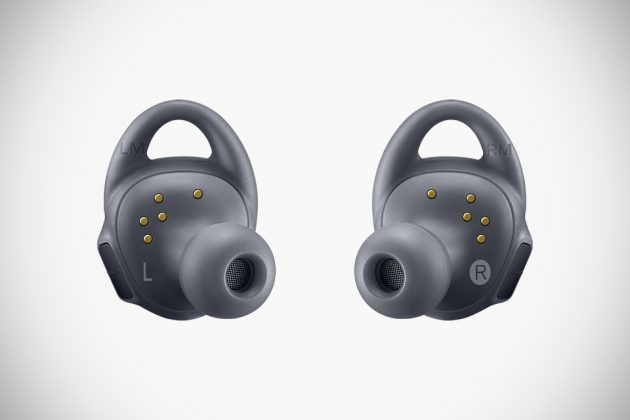 Other notables of the IconX include splash resistant, built-in voice guide in 15 languages, dynamic driver, and each pair will comes with its own charging case. Samsung Gear Fit2 is expected to be available June 10, while the Gear IconX, in third quarter of 2016. Prices are unknown at this point.