Listening to music is like capturing images through the lens of a digital camera; they can never be WYSIWYG, or "what you see is what you get." This is especially true when it applies to live recording, but ONEaudio, a speaker maker startup, begs to differ. The folks has taken Digital Enhanced Cordless Telecommunications or DECT, a technology widely used in cordless phone and implemented it into its first audiophile-grade wireless speakers, ONEclassic. It is the world's first and promised to delivery precise sound stage akin to listening at a live recording. DECT changes how sound is delivered to your discerning sound holes by removing the audio lag present in most speaker systems.
The best part is, you don't need to be a rocket scientist to start enjoying it – all you need is to connect the speakers up with your PC or mobile device with the accompanying USB dongle and you are all set. As a boon, the speakers look as sleek as it promised to sound, presented in an unique see-through acrylic design that will look good in any contemporary decor. Out of the box, ONEclassic offers four sound profiles: warm, natural, clarity and dynamic to suit different genres of music and in addition, being DECT, it fully supports multi-channels concurrent transmission.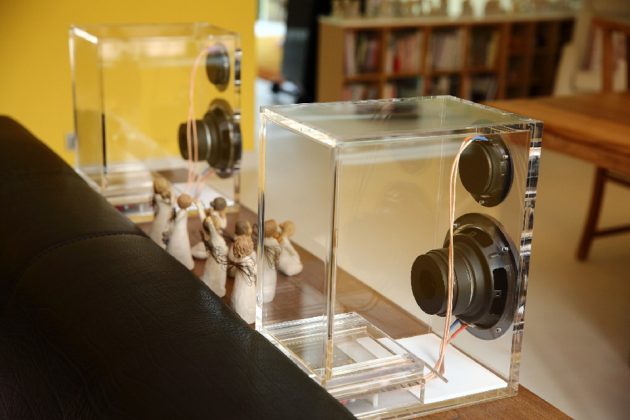 This means, despite being bookshelf size speakers, it is well capable of delivering true wireless 5.1 surround, simply by combining ONEclassic with any other models of ONEaudio wireless speakers. Perhaps more importantly, ONEaudio promised to deliver this unadulterated audio experience at "only one-tenth the price" of most high-end audio system. But how much are we talking about? $1,999, or more, depending on how soon you back the campaign on Kickstarter. The campaign is already funded, which means over the next 20 days or so, any pledge would constitute as a pre-order, slated for October/November 2016 delivery.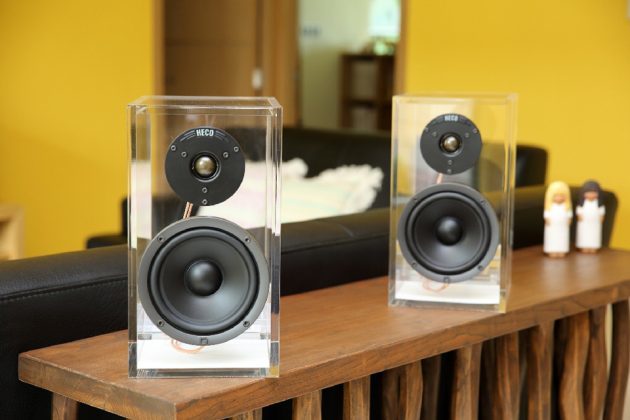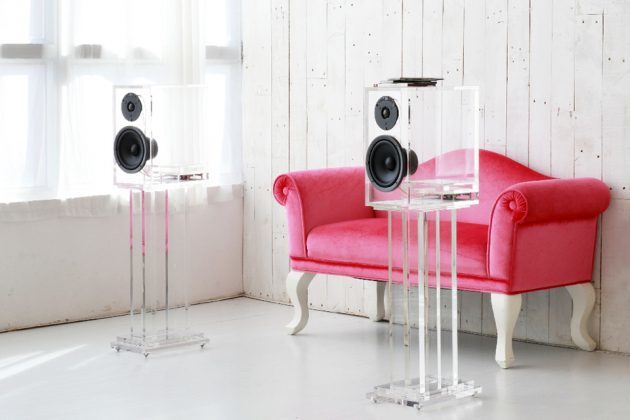 submitted via TIP US page.