While a remake of the classic fantasy flick, Labyrinth may not happen, it does not mean the film's 30th anniversary will be a low-key affair. In fact, it is the opposite. The Jim Henson Company has a whole list of stuff and events planned for the movie's Pearl anniversary and it includes new apparels, debit cards, toys and novelties, books, and a board game by Europe's River Horse. Limited theatrical run, in glorious, eye-popping 4K, will also happen along with exclusive content. In addition, there will be a re-release of the film on Blu-ray and 4K UHD featuring a 24-page Digibook package packed with rare photos, behind the scenes and "all-new bonus content."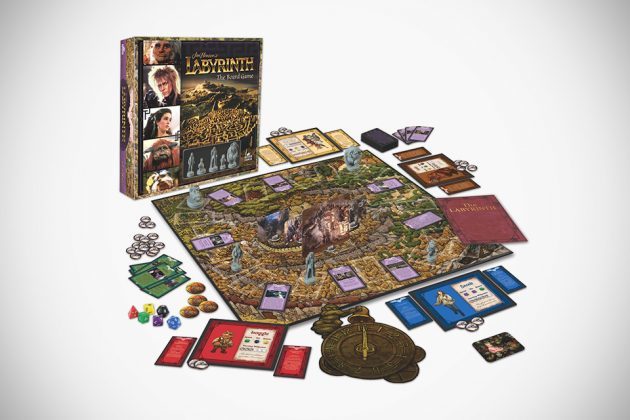 To put it simply, the 30th anniversary celebration for Labyrinth will be a huge treat for fans and fitting tribute to the late David Bowie. But to us, it is the board game that has us intrigued. The board game by River Horse which, according to the official press release, "will feature the likenesses of the main characters from the movie in the form of a five beautifully crafted miniatures." Here's the official game description:
"Will Sarah manage to defeat Jareth and his Labyrinth, or will the Goblin King turn little Toby into a goblin babe? You have thirteen hours to find out! Play with up to four friends in this fun family board game based on the classic Labyrinth movie by Jim Henson."
The details are just about as scarce as hen's teeth for now, but notwithstanding this fact, the board game, which is slated to hit the shelves this summer, is already open for pre-order, priced at $50 a pop. A couple more look after the break.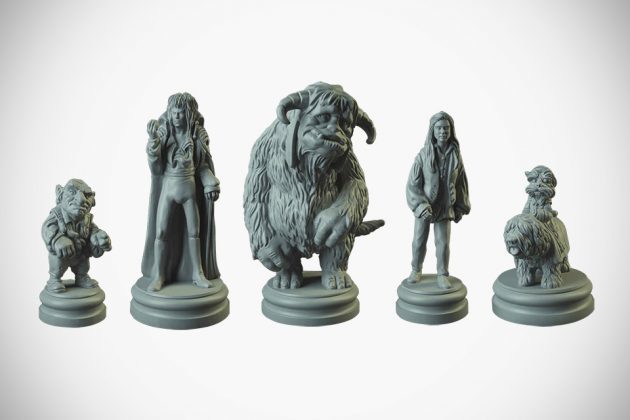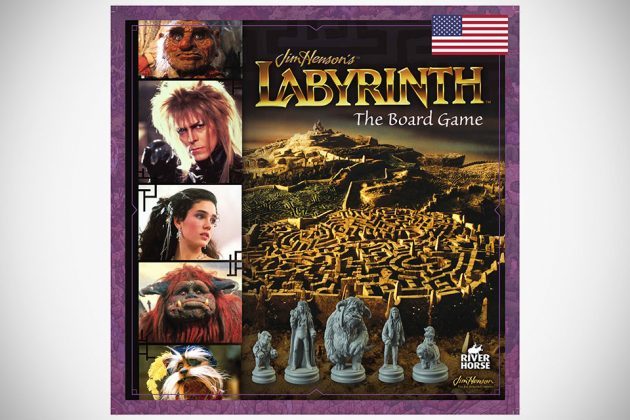 Images by The Jim Henson Company.
The Jim Henson Company via io9