While hippies of the 60s and 70s hit up rock concerts, consumed countless amount of LSDs, there were a bunch who chose to hit the beach and takes on the waves with their trusty surfboards and this LEGO 10252 Volkswagen Beetle is a recreation of the iconic ride which some of those adrenalin junkies hit the shores. I know. Some of them prefer the VW Camper Van, which obviously had more room for people and surfboards, but as far as LEGO is concerned, its been there done that, albeit it (the LEGO VW Camper Van) wasn't rig for the beach.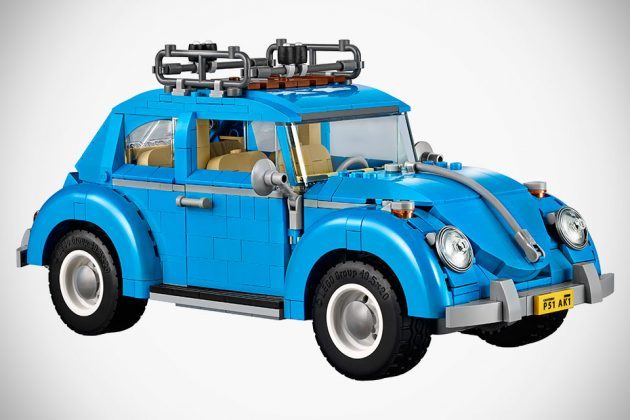 Anywho, so here it is, one of the most iconic car of the 60s has just been officially bricked and it is totally rigged for the 60s big waves down at Malibu. Comes dressed in azure blue, the LEGO 10252 Volkswagen Beetle packs 1,167 pieces and sports the quintessential surfer gears, including a removable roof-mounted surfboard and a cooler filled with beverages, and a fabric beach towel.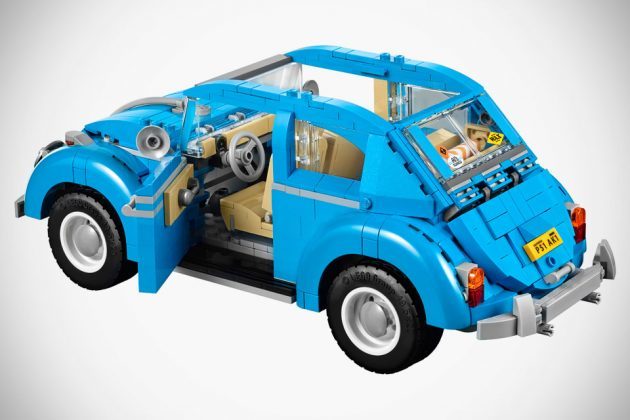 The detailed car itself is something to behold with details like the surfer-requisite roof rack, curved fenders, flat windshield, VW logo, white wheels with distinctive hubcaps, round headlights, wing-mounted turn signals, functional doors, opening hood that hides the spare tire and fuel tank and an opening trunk that reveals an authentic 4-cylinder air-cooled engine. Last but not least, the roof section is designed to be removable, so you can have access to the glorious beige-colored interior that boasts a dashboard, steering wheel and a tiltable front and back seats.
Expect this beauty to hit the market LEGO online and brick-and-mortar stores August 1, 2016. As for the price, be prepared to drop 100 bucks (or $99.99 to be precise) for it.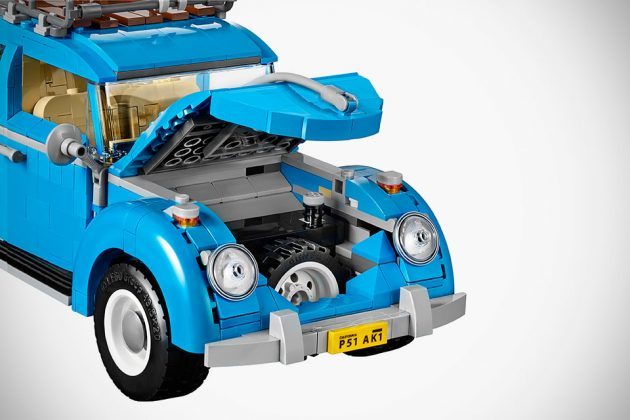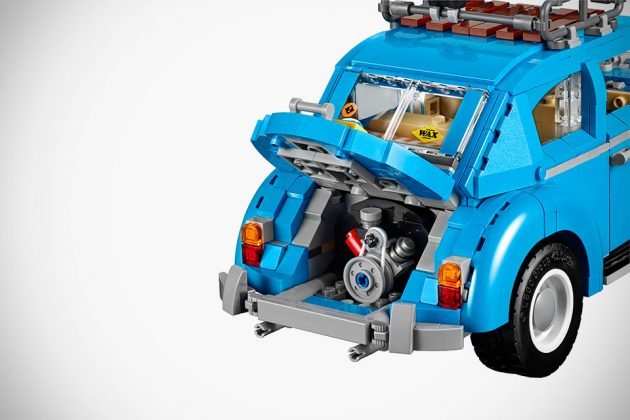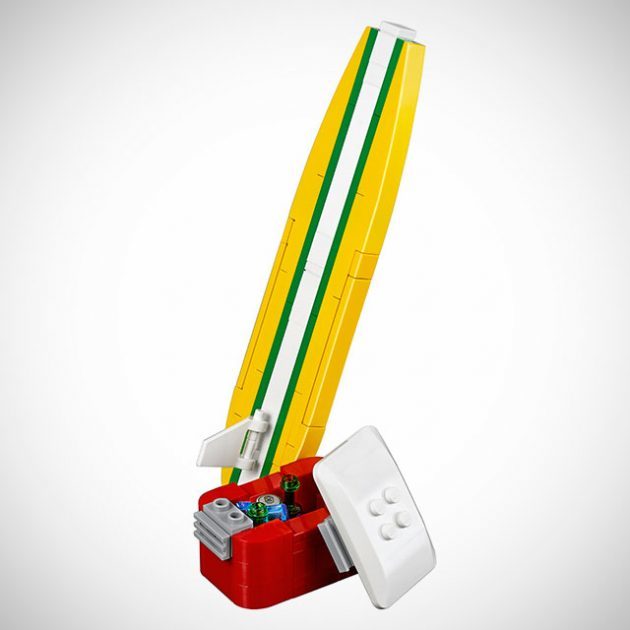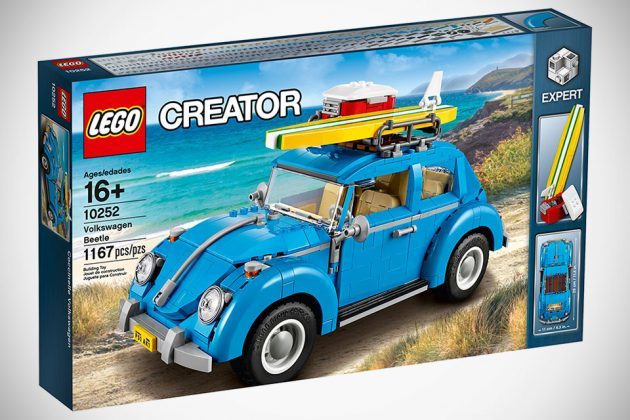 Images by LEGO via FBTB.
via FBTB