digital cameras are like bread and butter, they are everywhere and comes in just about any configurations and price points to suit different level of requirements and budgets, but for those who has meticulous taste for the best in both aesthetic and imaging performance, Leica is among the go-to brands, well, that's if you have a lot of money to spare. the latest to join the German camera maker's portfolio of impressive and awfully expensive digital shooter lineup is the Leica T Camera. what makes the T special is, it is an entirely new camera system, featuring a new camera mount system and it has a design born out of a collaboration with Audi. sporting a unibody design, it boasts a body milled from a single block of aluminum and put through a 45-minute hand finishing process. the result is an exceedingly beautiful camera body, matched with minimal physical controls and markings for the uncluttered and minimalist appearance.
at the heart of the system is a 16-megapixel APS-C sensor from Sony that promise "finest details and pictures with exceptional brightness and clarity, even in low light conditions" and does Full HD videoing. a built-in WiFi enables direct image transfer to your smartphone, tablet or computer, while an app allows for easy sharing of stills and doubles as a remote control to your Leica T system. you will also find a large 3.7-inch touchscreen for viewfinder task and access to the camera's various controls and setting through a revamped UI that looks as good as the hardware itself. a couple other worthy mentions include a 16Gb onboard storage, supplemented by SD card slot (and vice versa?) that accepts SD, SDHC and SDXC cards, plus an Easy-Click system that allows accessories like carrying strap and wrist strap to easily and securely attached to the camera.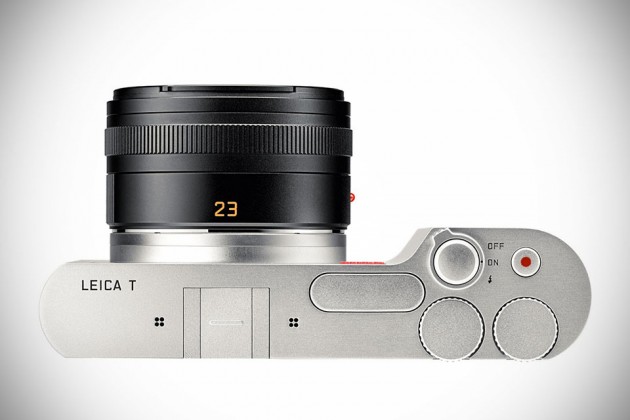 the Leica T Camera is open for pre-order at $1,850 (body-only), while prices for the lenses start at $1,750. if you intend to use the T with Leica-M lenses, there is an optional adapter going for $395 that lets you do so. you find the T system on B&H, Adorama and Leica Miami Store.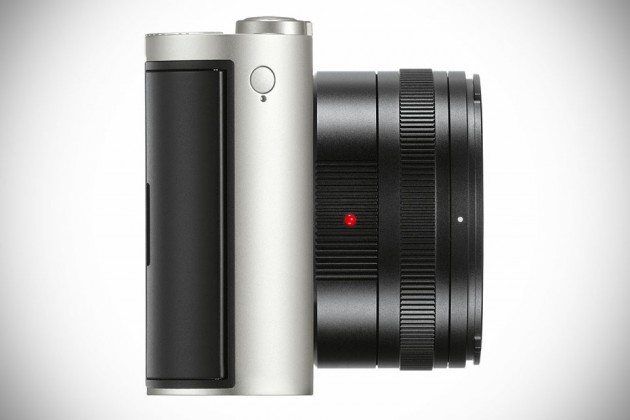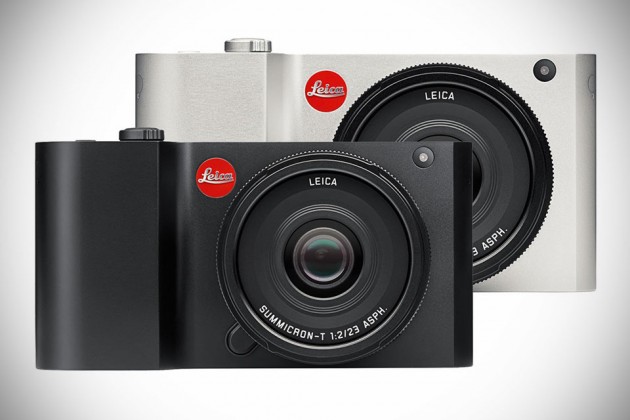 Leica via Leica Rumors