Our smartphone is a powerful device. It can do tons of thing, including making a 3D scan, but with Lenovo recently revealed PHAB2 Pro Tango-enabled AR Smartphone, it takes smartphone's power to the next level. Leveraging on Tango technology, which is a set of sensors and software from Google, the device can sense and map its surrounding to create smartphone-powered AR environment. With the PHAB2 Pro, it uses a combination of motion tracking, depth perception and area learning to map its surrounding, which allows you to experience things that range from AR gaming to virtual object placement. With such technology, interior designers and home owners can benefit greatly in terms of visualization and museum can create AR-based tours et cetera.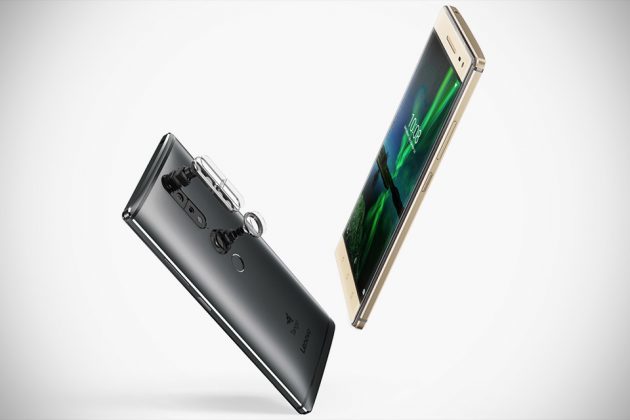 Already, home improvement company Lowes is leveraging on this mobile-based AR technology to enable its customers to visualize how products like furniture, appliances and even tiles will look in their home. Not surprisingly, PHAB2 Pro will be retailed at select Lowe's stores in the U.S. and online later this year. Other goodies include Tango-edition's Snapdragon 652 processor with 4GB of RAM, 64GB onboard storage, a generously sized 6.4-inch quad HD display boasting 1,440 by 2,560 pixels and variable lighting conditions adaptability, a 16MP main camera, a 8MP front-facing imager, Dolby Atmos/5.1 Audio Capture, 3-mic setup with 36o voice noise cancelling, fingerprint scanner, and a 4,050 mAh battery that supports 2.4x turbo charging.
All these features are sandwiched in a beautiful 8.9mm aluminum unibody and a 2.5D curve glass. Two other devices were also unveiled, the PHAB2 Plus, geared towards mobile photographer, and an affordable PHAB2 – both without Tango, naturally. Lenovo PHAB2 Pro Tango-enabled AR Smartphone is expected to be available this Summer, pricing is not known yet.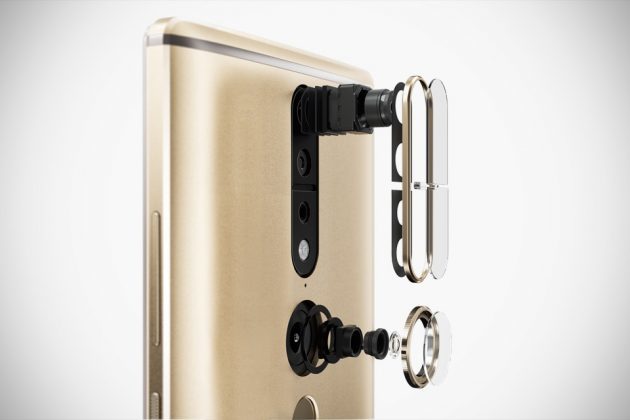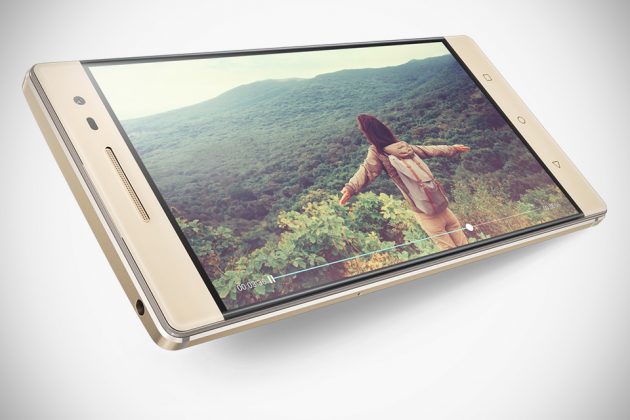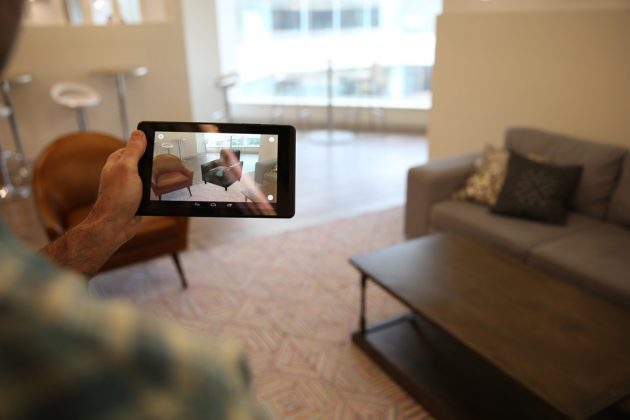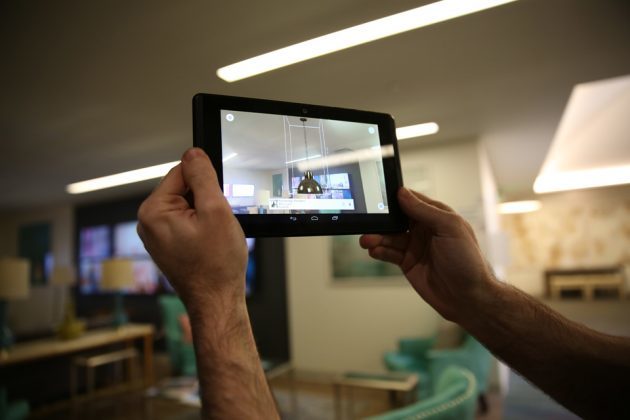 All photos courtesy of Lenovo.