After nearly becoming part of the luxury electronics' history, German luxury TV maker Loewe is back and presenting the firm's first 4K TVs at the IFA last month. For a company who experienced a "near-death" experience, time is a luxury it does not have and therefore, it is quick to make the first Ultra HD TV, the Art TV, official. Available in 40, 48 and 55-inch variations, the Art TV is Loewe entry level 4K TV that packs some serious tech features. Engineered and manufactured in Germany, the Art TV also boast a rather usual claim of being the world's fastest TV for switching between channels – made possible by its 'Instant Channel Zapping' technology.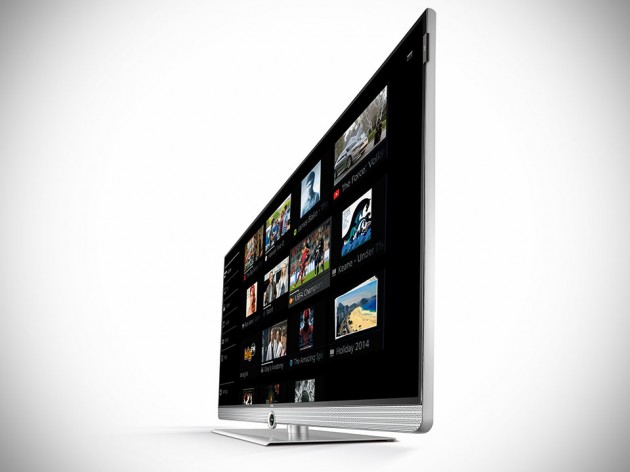 The glorious image reproduction is complemented by audio delivered by SOEN stereo sound concept comprising of four forward-facing transducers and amplification that pushes out 80W of deep, rich and detailed sound, which Loewe said negates the need for external soundbar that will otherwise "spoil the TV's elegant design." Speaking of elegant design, it has an aluminum frame, super slim bezel and boasts carefully crafted surfaces and precise panel gaps, and comes with a cast aluminum table stand as standard. It has, of course, all of modern day's inputs, including USB, wireless connectivity, HDMI 2.0, HDCP 2.2 and HEVC codec, allowing you to do a variety things like watching a channel while recording another to a USB hard drive, and stream program you're watching or an alternative channel to your tablet or phone and watching them in 4K resolution when you leave the room.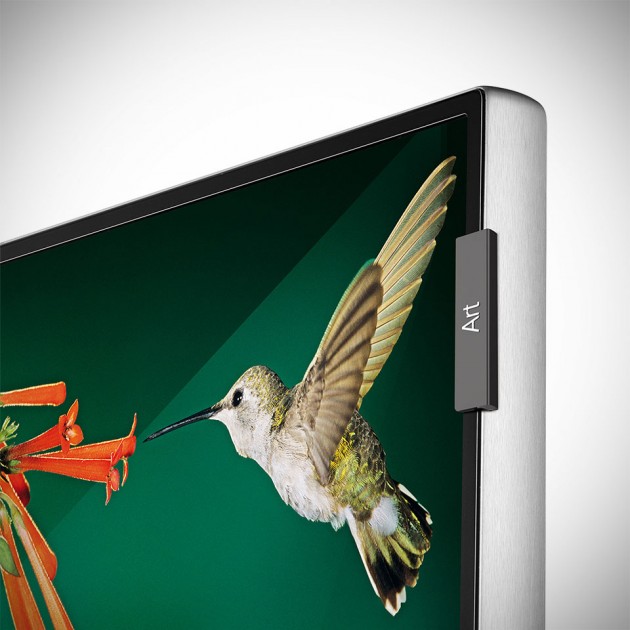 The Art TV, like the rest of its siblings that will be joining it in coming months, is a smart TV powered by Loewe Assist Media 2015 OS that offers access to a variety of contents and apps, and is compliant with home automation control protocol RS232 for seamless integration with your smart home environment (which I have no idea why TV needs to be part of any home automation, but it is there if you want it). Loewe Art TV is slated to hit the stores in December, in a choice of silver or black, starting at £1,299 (about US$2,100). For those interested, you can preview the Art TV at London's Harrods department store where it will be on display till November 7, 2014.