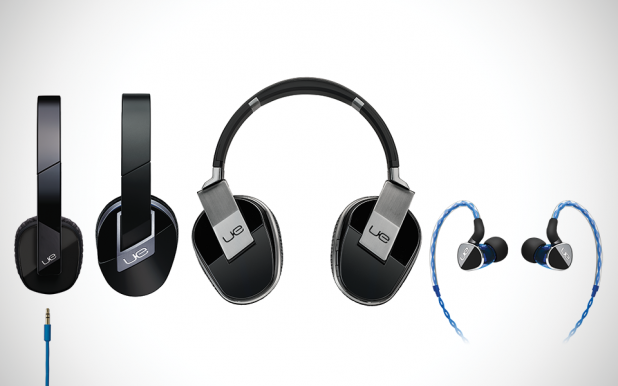 Logitech UE Headphones | from US$99.99 | www.logitech.com
we will be honest: most of us do not possess acute hearing senses as far as audiophile sound is concern but we do know a good pair of cans (or buds) when hear one. that being the case, we often go after a good, reliable brand as our selection criteria and starts listening – after which, we narrow them further by its look and we think we got ourselves a few potential winners here: the Logitech UE Headphones. the new Logitech UE Headphones collection comprises of a pair of in-ear monitors (UE 900), two around-ear cans (UE 9000 and 6000), and a on-ear headphones (UE 4000). read on for more details.


Logitech UE 900 Noise-isolating Earphones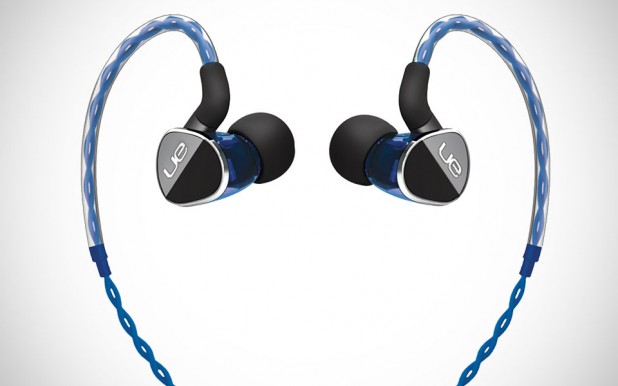 sitting at the top of the range is the UE 900 Noise-isolating Earphones that by its aesthetic, is enough to have most folks taking a second look. for a pretty hefty $399.99, you will get a pair of beautiful buds with studio-grade features such as four proprietary precision balanced armatures, three-way crossover, large-bore opening ear tips (including five silicon and three Comply Foam buds), ear loops design for secure, comfortable fit and and two removable, braided cables – one with mic and controls, and the other, without.
Logitech UE 9000 Headphones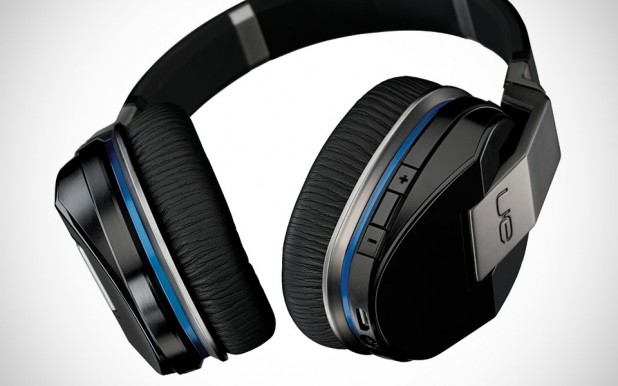 also among the top of the range is the UE 9000 Headphones that offers users two modes of listening: wireless via Bluetooth technology or wired listening using the optional cable. features include a foldable design for easy of storage, high-resolution 40mm drivers for pure, undiluted audio reproduction, active noise canceling technology, asymmetrical memory form cushions, articulating joints, discreetly placed controls for music control and taking of calls, and a rechargeable battery pack that's good for more than 10 hours of usage per charge. the Logitech UE 9000 Headphones come with a weighty price tag of $399.99 a pair.
Logitech UE 6000 Headphones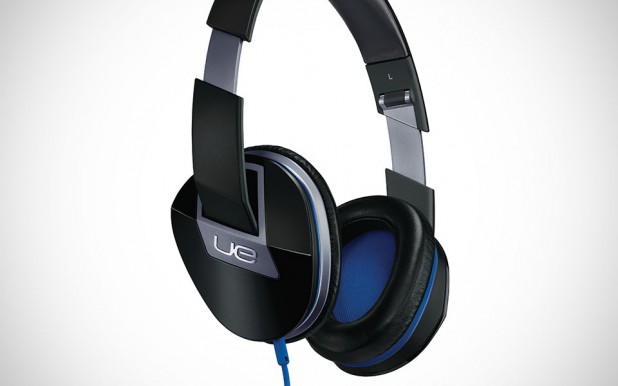 the UE 6000 Headphones sit somewhere between the top-of-the-line and the entry level cans with features such as 30mm custom-built, laser-tuned drivers, computer-optimized dual acoustic chambers, active noise canceling technology, plush memory foam cushions, and comes packed with a detachable cable with inline remote and mic, plus a shareable splitter for sharing your music with your best pal. the Logitech UE 6000 Headphones carry a retail sticker of $199.99 a pair. oh, it has an around-ear design and it is foldable too.
Logitech UE 4000 Headphones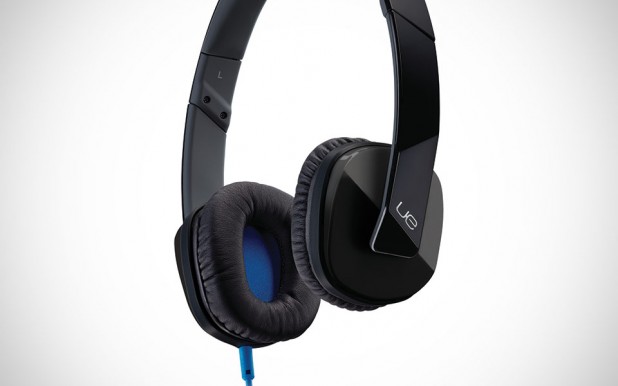 for $99.99 a pair, the UE 4000 Headphones is one quality cans that won't burn a huge hole in your pocket. apart from inheriting the good look of the new UE range of headphones, it features an on-ear design with 40mm drivers for sound reproduction, plush memory foam cushion, compact design, and also, detachable cable with inline remote control and mic, plus a purpose designed splitter for you to share your music with the favorite pal. and it comes in three colorways: black, black and white, and purple.