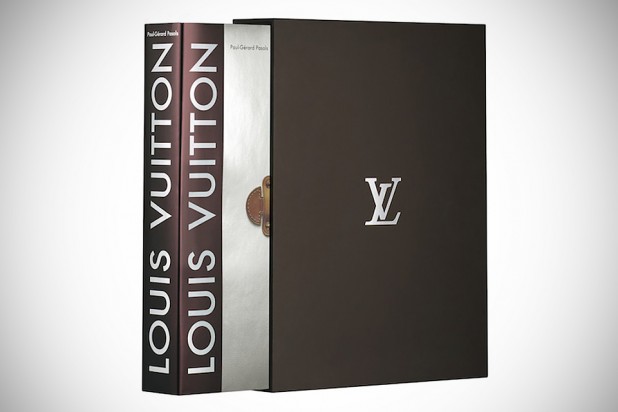 Louis Vuitton The Birth of Modern Luxury: Updated Edition | €140.00 | www.louisvuitton.com
the love for a great designer label transcends everything which means, when a person bearing a deep love for a brand such as Louis Vuitton, will not stop at just acquiring its products. it often goes beyond bags and accessories, and into collection of the Parisian brand's periodicals and literatures as they becomes available. if you belongs to the aforementioned category, then the soon-to-be-released Louis Vuitton The Birth of Modern Luxury: Updated Edition is a must have for you. first launched back in October 2005, this new, updated edition will be made available next month in limited numbers at Louis Vuitton stores. the book traces the history of LV from its humble beginning as a luggage maker in the 17th century right up to where it is today: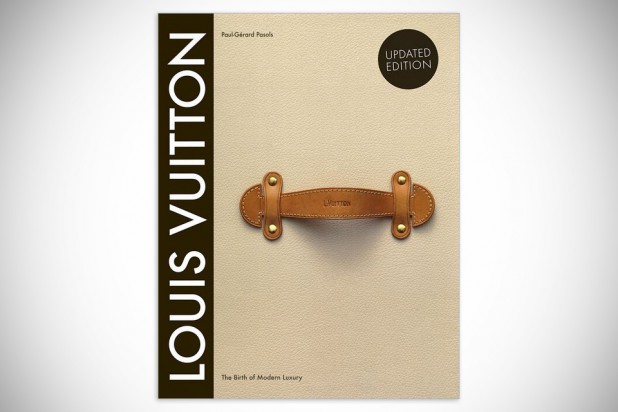 a global luxury brand name that stood the test of time and not to mention, commanding a growing fan base as it moves into the 21st century and beyond. the book features nearly 800 illustrations, along with original testimonials – all contained in a 560-page, ten chapters collectible book. available in two flavors: the Limited Edition that comes with in a box set and available in six major languages for €140 or roughly US$180 and the more 'regular' Bookshop Edition, which is available in French, English, Spanish, as well as Japanese.