if you are looking for an alternative to Google's Chromecast, then you might be in luck. MatchStick is the first Firefox OS-based streaming media stick, or adapter if you prefer, that do pretty much what you expect a streaming adapter allows you to do, including casting video, website, among other content from Firefox device, Chrome and other supported apps. so yes. it is a WiFi-connected stick that you plugs into any available HDMI port of your HDTV or HD monitor, letting you view contents on your glorious 105-inch TV – if you have one of those, or basically, anything that's bigger than your smartphone, tablet or laptop screen.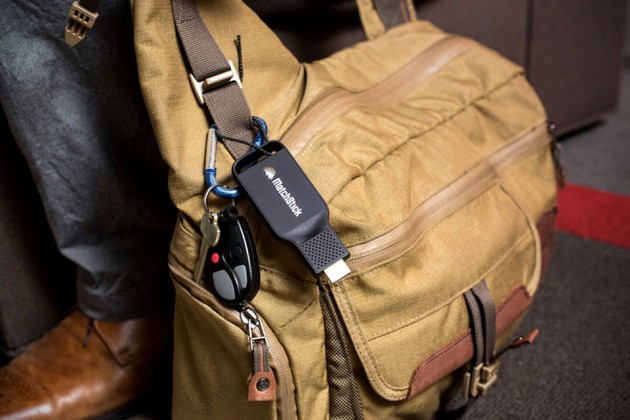 from there, you can use your smartphone or tablet as a remote control, and also interacts with the TV in a whole new way. well, not quite new, but you get the idea. however, that has been done before and so, the key selling point of the MatchStick is, in the spirit of Mozilla and Firefox, it is an open hardware and software platform. users like you are invited to muck around with the software or even built your own hardware if you are so technically incline.
at its heart, it has a dual-core Rockchip 3066 processor, backed by 1GB RAM and has 4GB onboard storage which should afford a better video playback cache, increase performance for gaming, and even handle whatever custom overlays you may throw at it. and it is super affordable too: $18 if you back MatchStick up on its Kickstarter campaign within the next 29 days or so, or $25 when it eventually hits the retail sometime in February. keep going for a very interesting pitch video. make sure you stay with the video till the end. trust us, you won't regret the one and three quarter minutes spent even if you are not keen in the MatchStick.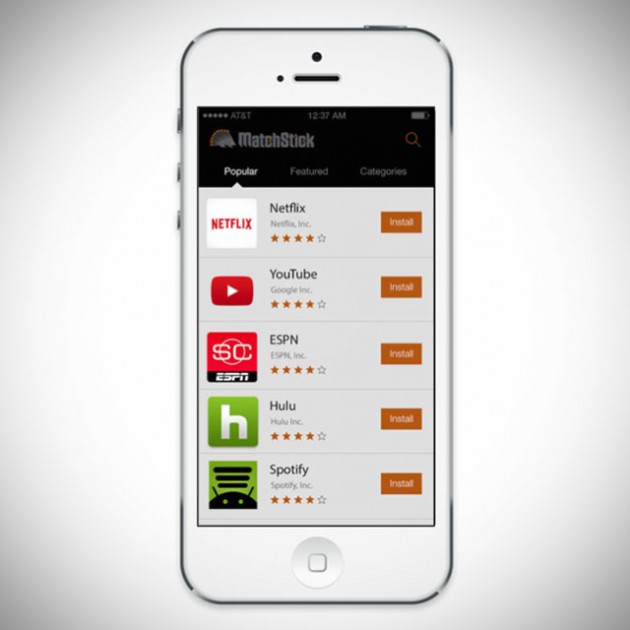 Kickstarter via Engadget