Founded nearly a century ago, long-time Japanese camera maker Nikon has been faithful to its origin and that's to make optics and imaging products. The company never stray from cameras – not even dedicated video cameras and it remain so when imaging went digital. Well, that's until January this year when it announces it is first video camera, or an action cam, to be exact. Indeed, the first digital videoing device from Nikon is an action cam and it jumped the gun and headed straight to develop a 360-degree action cam, which it aptly named Nikon KeyMission 360.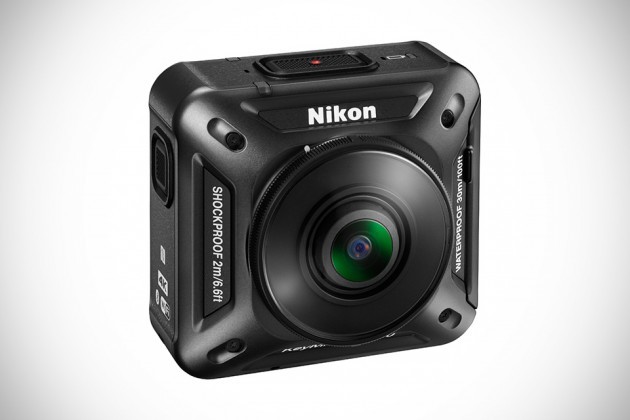 This action cam was first introduced at the CES earlier this year. We noted it then, but somehow, it slips, but thanks to the friendly email reminder from Nikon, we realized it and hence this post. Anyways, KeyMission 360 marks Nikon entry to the growing action camera market and the imaging equipment company is not about to do so 'casually'. It is pretty damn serious; not only did it bestow it 360-degree videoing, but it will do so in 4K UHD.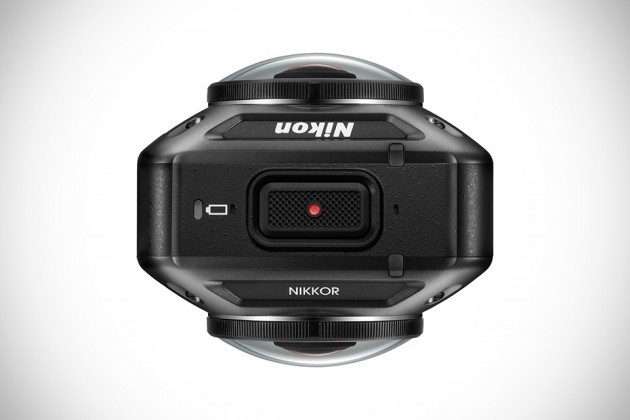 The camera's lone sensor and two back-to-back lenses are housed in a rugged enclosure that's waterproof to 100 feet (30 meters) and stands up to dust, shock and even low temperatures. Additionally, camera shake is minimized through application-enabled electronic Vibration Reduction to produce sharp and crisp video during playback. Nikon KeyMission 360 Action Cam is expected to hit the markets this Spring, though pricing is still a mystery at this point. Interested folks may want to sign up online to be informed of its availability.