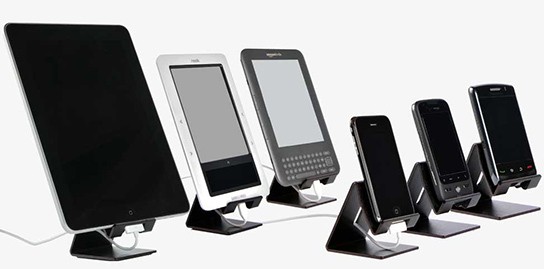 (image credit: DZDOCK) DZDOCK One | US$25.00 | www.dzdock.com
first of all, this isn't a device dock. it is a stand that fits most portable touchscreen devices such as the iPad, iPhone, ebook readers et cetera. there's no power to it, just a simple solid aluminum that's perfectly balance to hold up your beloved devices.
designed by 11 year-old boy from Pennsylvania, USA, as a challenge by his dad with a phone as the bounty. it took little Dino 5 months to get to what DZDOCK One is today. well, what can i say, simple and functional. besides, if you decided to quit on certain devices and get another model or make, likely you can still use this stand.
the DZDOCK One comes in eight different colors and retails at $25.00.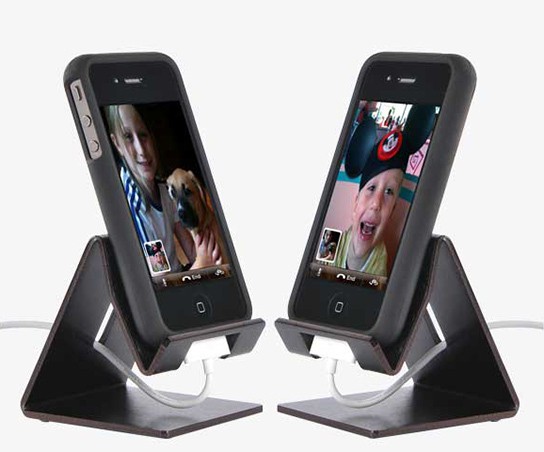 (image credit: DZDOCK)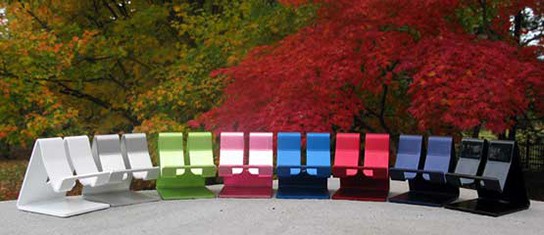 (image credit: DZDOCK)
via Gizmag