Omate first shot to fame with its hugely successful crowdfunding campaign last September with the Omate TrueSmart, a standalone smartwatch for times when bringing a phone is not possible or not convenient. nearly a year on, it is back with what the startup referred as a companion smartwatch, Omate X. so what's the deal with the Omate X? well, for starter, it is like the smartwatches that you maybe familiar with, but not bound to an OS. the watch itself runs on Nucleus OS (surprised?) and works with both Android and iOS smartphones (4.3 or later and iOS 6 or above, respectively). on the functionality aspect, it is what you expect of a smartwatch to be: it pairs with your Android or Apple smartphone and pushes notifications, such as incoming calls, social media update, reminders and more to your wrist (and tell time too, naturally).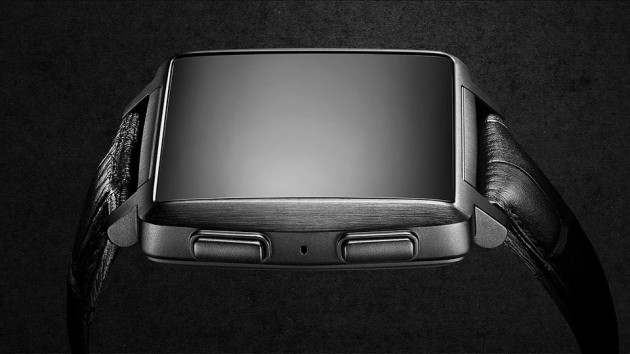 on the hardware department, the 45 x 41 x 11.2mm aluminum case watch has a 1.54-inch display TFT LCD curved touchscreen display with 240 x 240 pixels and is powered by a MediaTek MT2502A SoC with an unknown processor clock speed. it also packs a speaker, a microphone, vibration motor for discreet notifications, a 3-axis motion sensor and accelerometer, and a 400 mAh battery that last for up to week. it uses Bluetooth Low Energy to connect with your mobile device and is also capable of displaying weather information (pushed from your smartphone), function as a handy remote for music control, stopwatch and timer functionality, and it has a customizable clock, wallpaper and sound. there is no dedicated pedometer, but the watch can still monitor your fitness activities such as walking, running and more through its accelerometer.
apart from those, Omate is also working on porting the voice controls to the X. the Omate X Companion Smartwatch will be available for pre-order starting from September 1st through to the 30th with an associated sticker of $129. shipping is expected to happen sometime in October 2014.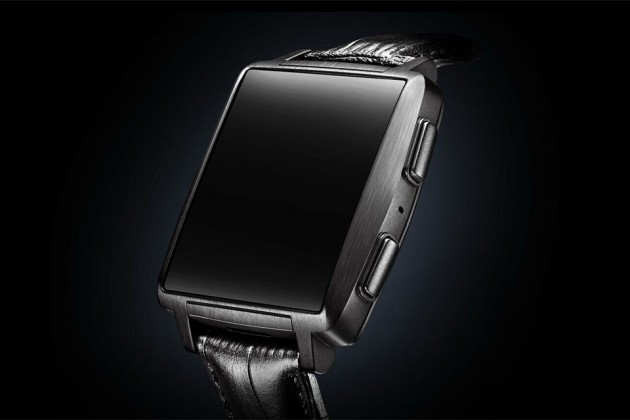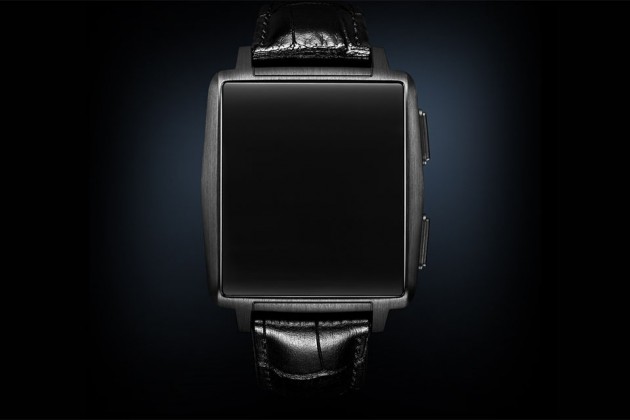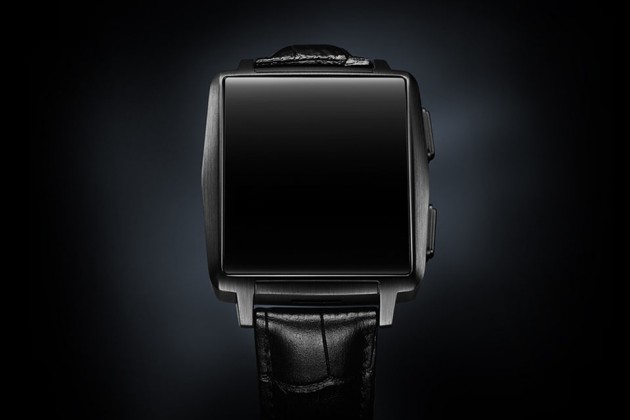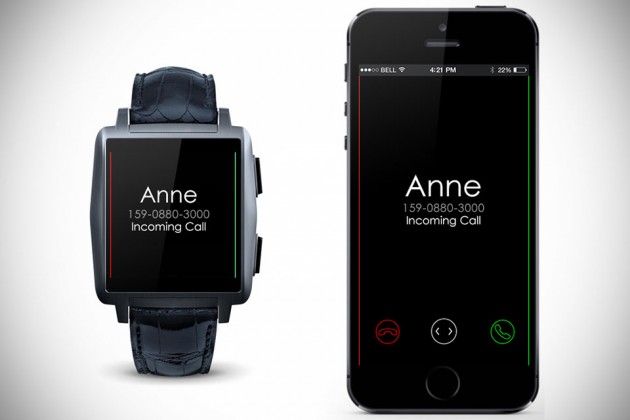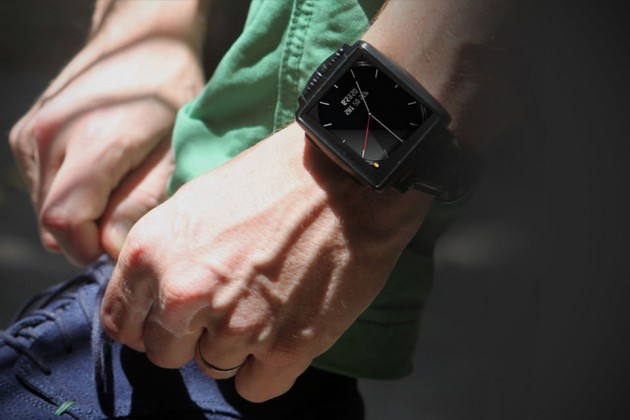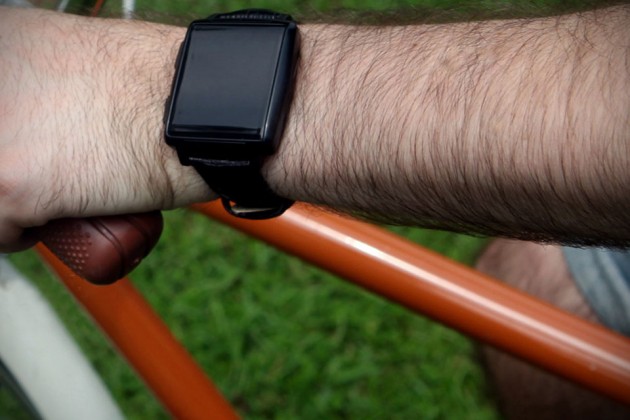 Omate via Liliputing