3D printing allows you to unleash our creativity to create objects of our imagination, but however beautiful your creations turn out to be, they are still in plastic and to be honest, not everything looks fantastic in plastic. That's the way it is until 3D printing other than plastic becomes as affordable as plastic extrusion printers. But not if Monolith Studio can help it. The startup has developed a desktop device that will turn your plastic creations into objects of metallic beauty. The cylindrical blender-like device, dubbed Orbit1, first made its appearance at last year's Maker's Faire in Queens, New York, with the aim of making metal printing more accessible to a wider audience.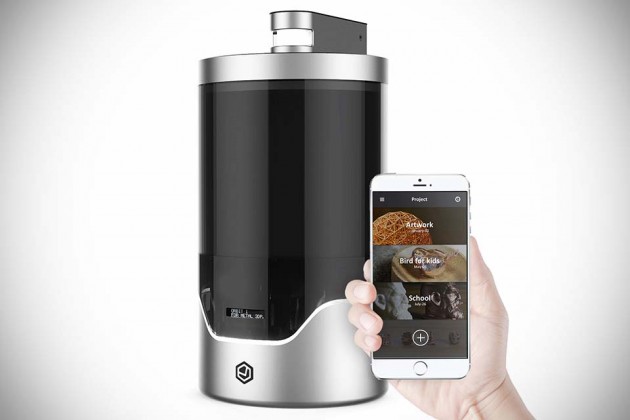 However, metal 3D printer it is not; that will be insane in term of initial outlay for the machine and it wouldn't be desktop friendly anyway. It is, in fact, an electroplater. Meaning, it coats layer (or layers) of metal onto plastic objects (or objects of almost any material), effectively turning them into metal work of art. As of now, Orbit1 is capable of coating in four different metal finishes, namely, copper, nickel, palladium and gold, which is achieved through three simple steps, including applying a proprietary conductive paint. The device is app-controlled, compatible with both Android and iOS, and boasts an auto-maintenance system for a fuss-free operation.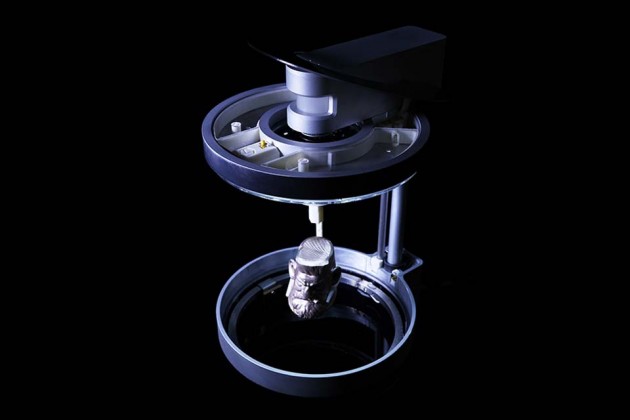 Additionally, the Orbit1 will also automatically calculates and tops up the required quantity of supplemental solution to keep the concentrations of the electroplating solution in optimal condition to ensure high-quality electroplating. While it is touted as the affordable alternative to actual metal printing, Orbit1 is not quite cheap, at least not to average tinkerers and makers. A full set up, which includes copper plating solution, will run you back at $1,999 and that's the early bird special, if you back the campaign on their two-month long Kickstarter campaign which started on April 20. If the early backer package runs out, you are looking at a $2,199 investment.
Anywho, as always, whether this product will see delivery in April 2016 (or August 2016 for non-early bird reward) depends on how it fare at the end of the campaign. Keep going for a pitch video, as well as a demo of a Batman's head being electroplated.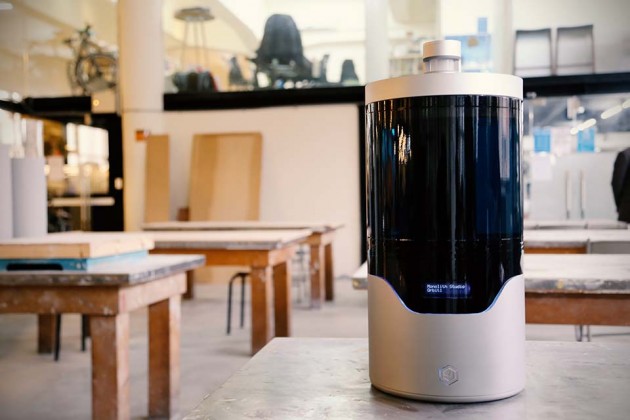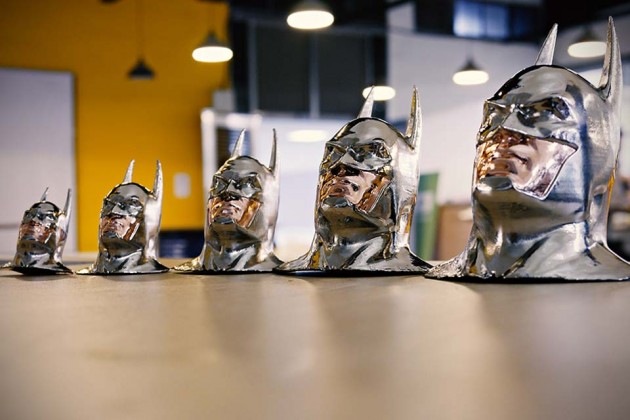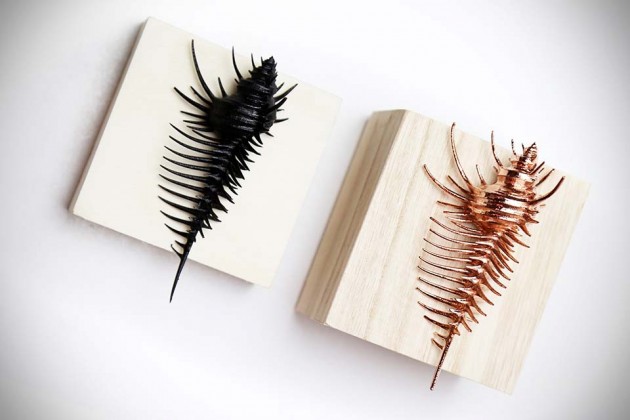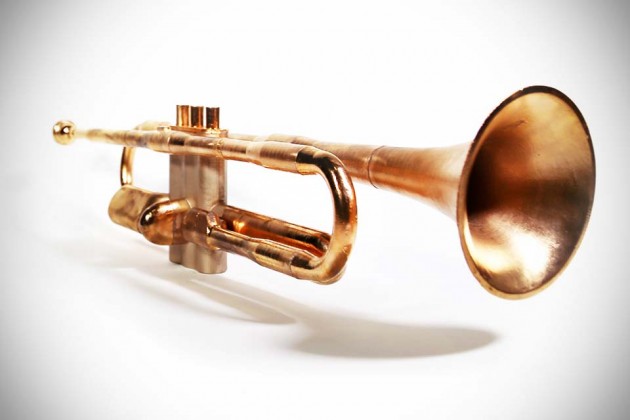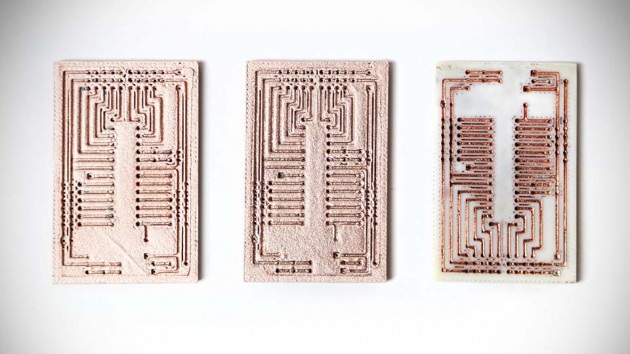 A huge thanks to Gary for dropping us this hat tip.