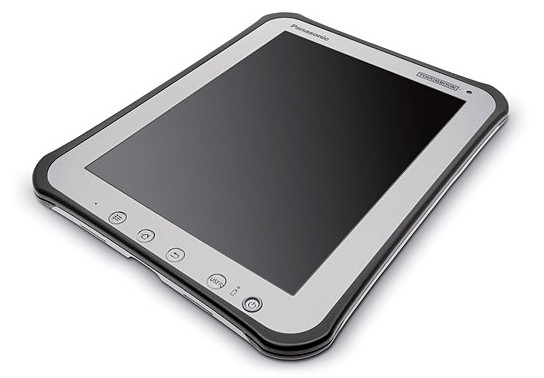 (image credit: Panasonic) Panasonic ToughBook | US$tba | www.panasonic.com
Panasonic has just announced the ToughBook, a full-fledge "enterprise-grade Android tablet" with the added protection against extreme environment. though, Panasonic did not fully define what's the extreme environment consist off but it did mention that the ToughBook tablet will offer "durability, and ingress protection consistent with its other fully-rugged devices." physical punishment is not the only thing this tablet is capable of handling, the ToughBook tablet will be high level of security using security embedded on hardware level. therefore we anticipate this device to be deployed in the military, field research and perhaps, search and rescue applications.
information is still pretty scarce at this point but what we know is that it will have GPS, "full shift" battery life (i.e. outstanding battery life), 3G/4G options, and a bright, daylight viewable 10.1-inch XGA matte screen. an active stylus is included in the package. this will be one tablet that negates the need for any form of protection as it is build for rugged use. i suppose this is an initial announcement since there are no word on its pricing or availability, much less what's the hardware specification or Android version it will be using.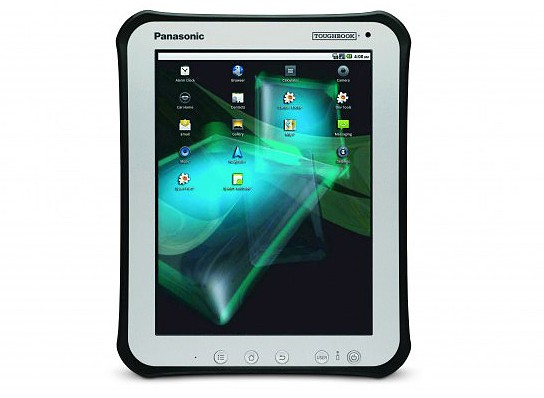 via CrunchGear